2021 Dynamax Isata 5 30FWStock #: D1385
Retail MSRP: $241,090
Make an Offer!
Vehicle Summary
Chassis
RAM
Generator
Onan 8 KW Diesel
Engine
Cummins 6.7L I6 Turbo Diesel 360HP
Category
Class B & C
Mileage
New
Slide Out
Full Wall Slide-Out
Fuel
Diesel
Condition
New
Interior Color
Pearl
Exterior Color
Xplorer Dark
2021 Dynamax Isata 5 30FW 4X4 Full Wall Slide-Out Super C Diesel Motorhome with Xplorer Package. Powered by a 6.7L I6 Cummins Turbo Diesel Engine. Features include: Multiplex® Wiring with Touch Screen Command Center, Back-Lit Switch Panels, and Bluetooth® Smart Phone App Control, Aluminum Truss-Structured Roof with One-Piece, Crowned Fiberglass Skin, Dual-Pitch, Armless Awning with Motion-Activated Retraction and a 10,000 lb Hitch.
The Xplorer Package Includes: Insulated Cab Curtain: closes off the cab in cold climates with zippered access to the cab area. Lithium Batteries: 400 AH of lithium batteries offer maximum off-grid efficiency and power, while built-in heaters make sure the batteries can be charged in cold climates. Enhanced Solar: 800 watts of solar paired with a MPPT (Maximum Power Point Tracking) controller which converts excess voltage for up to 30% better charging efficiency. Max Insulation: with higher rated foam in the walls and floor and additional insulation in the cap, the AC or furnace work less to maintain the perfect temps. Insulated Utility Bay: Thermal-Foil reflective insulation provides better heat retention. Heated Tanks: a 4" heat duct runs from the 42,000 BTU furnace to the holding tank area and through concealed areas containing plumbing lines. Secondary Tank Heater: 12V thermostatically controlled heater is located in the utility bay to provide auxiliary/back up heat when needed. Temp Sensor: A temperature sensor is located in the utility area and displayed on the interior multiplex panel so you never have to guess if the heaters are working. Dual-Pane Windows: Not only reduce the chance of condensation, but also keep the coach cooler in the summer and warmer in the winter. This coach is brand new with an MSRP of over $241K but we're slashing it down too low to advertise! Item #D1385 DeMartini RV Sales
VIN:
RYESSA
MSRP Sheet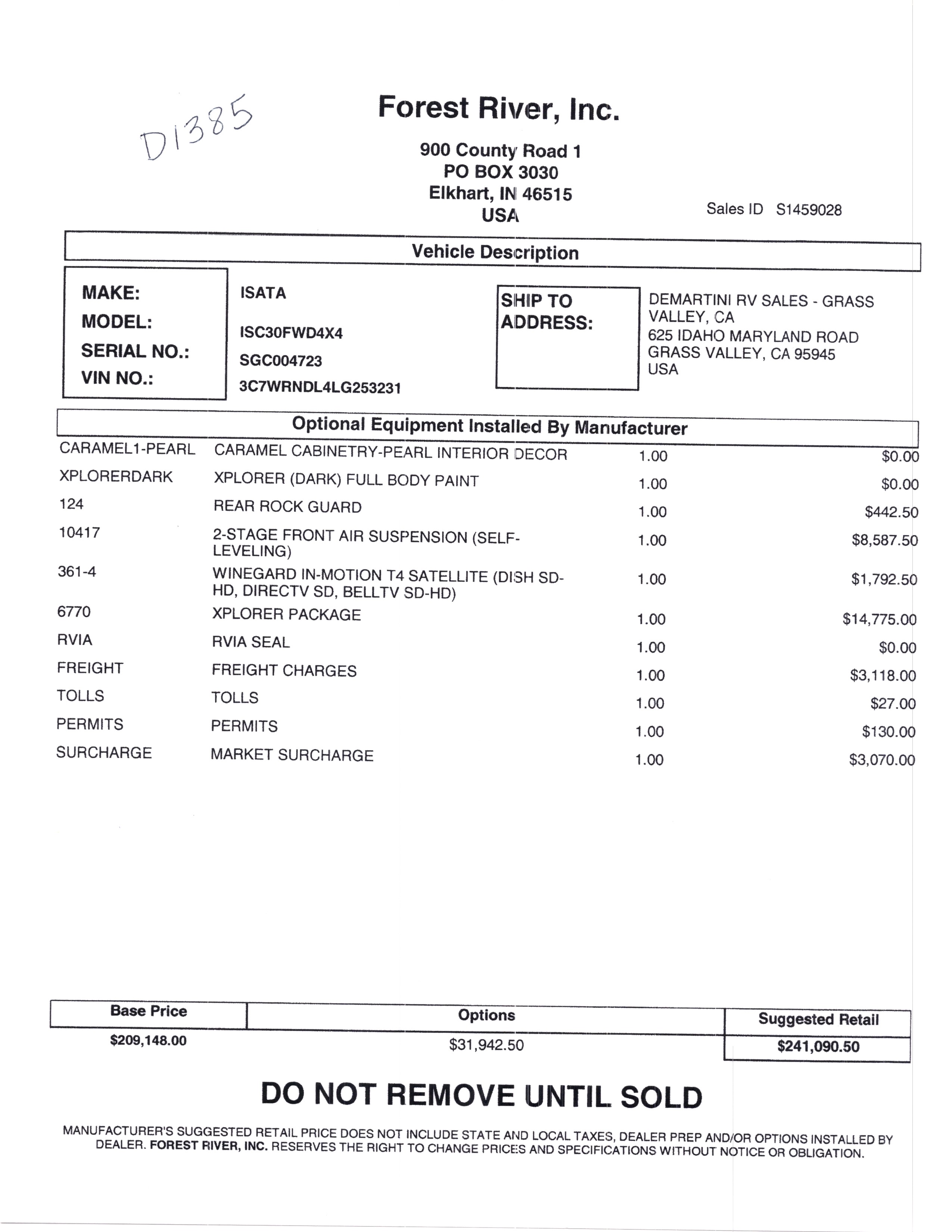 DeMartini RV Sales works with the top banks and lenders in order to get you the best rates and most flexible RV financing available. We are professionals at negotiating RV finance terms with the banks and take the hassle out of the process for you. Give us a try and you can discover how affordable and easy financing an RV can be. We can work to get you the following finance benefits:
Same-day RV financing
Finance terms up to 20 years
Affordable payments that fit your budget
Talk to one of our Finance Managers today, financing an RV may actually be a better option than paying cash with today's low rates. Your loan interest can possibly be tax deductible as a second-home mortgage interest. We would be happy to take a look at your situation and explain your finance options. Give us a call at 1.800.576.1921 or fill out our secure online credit application to get started today!
RV Insurance Quote
Fill out our online insurance quote form and we will get back to you with a competitive quote from the best RV Insurance providers.
Get an RV Insurance Quote
Extended Service Contract Quote
Are you PROTECTED?
DON'T let unexpected repair costs RUIN YOUR FUN!
Click below for a free quote on an Extended Service Contract and Tire & Wheel Protection for your RV.
Get an Extended Service Quote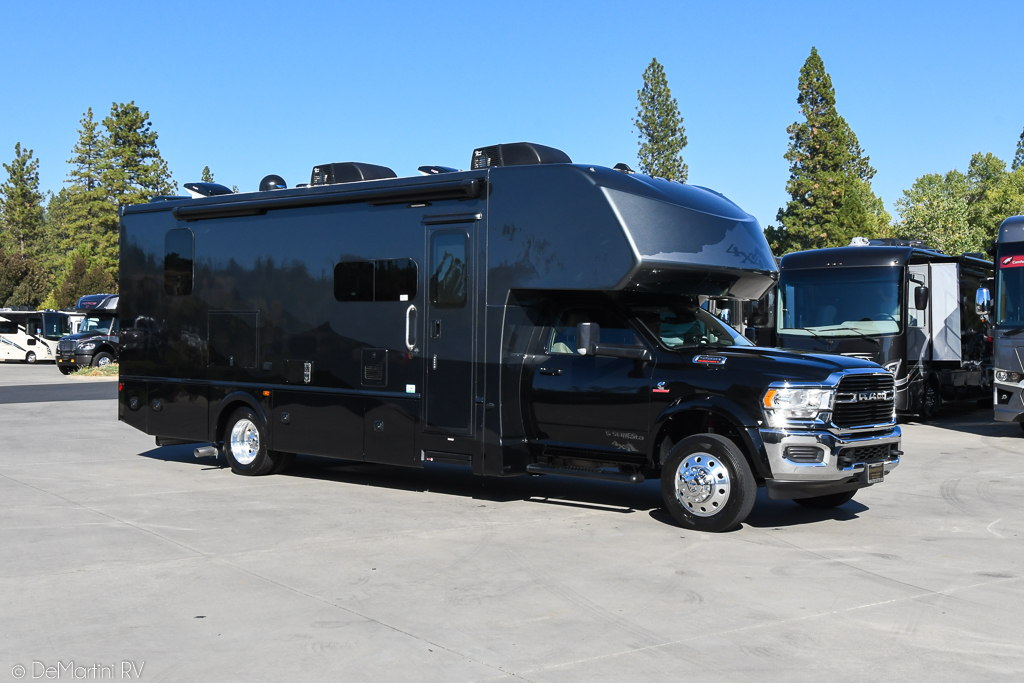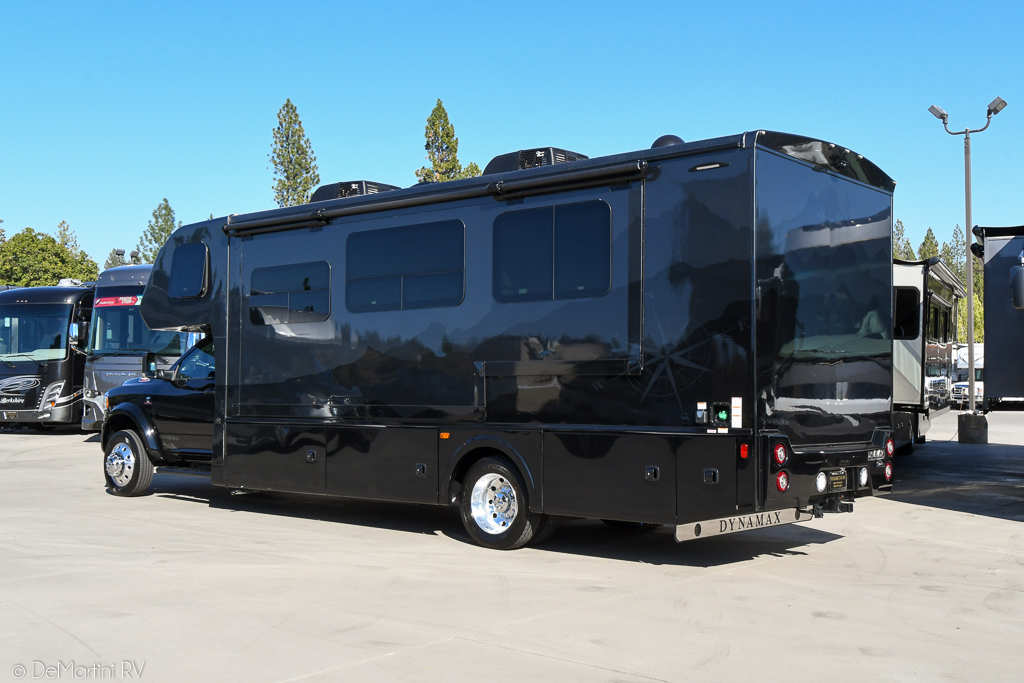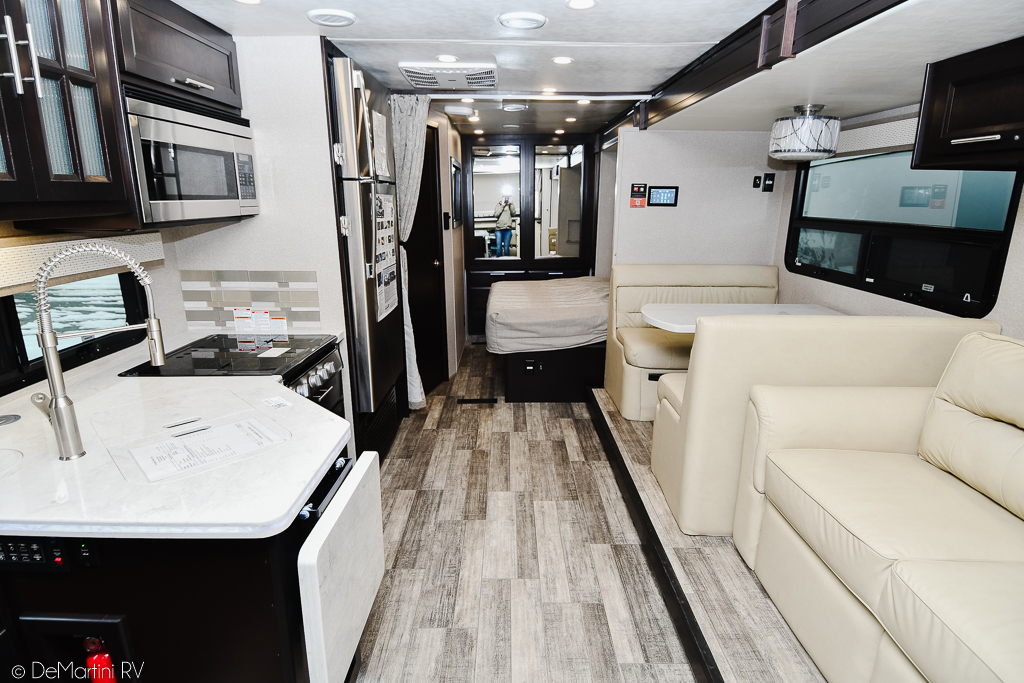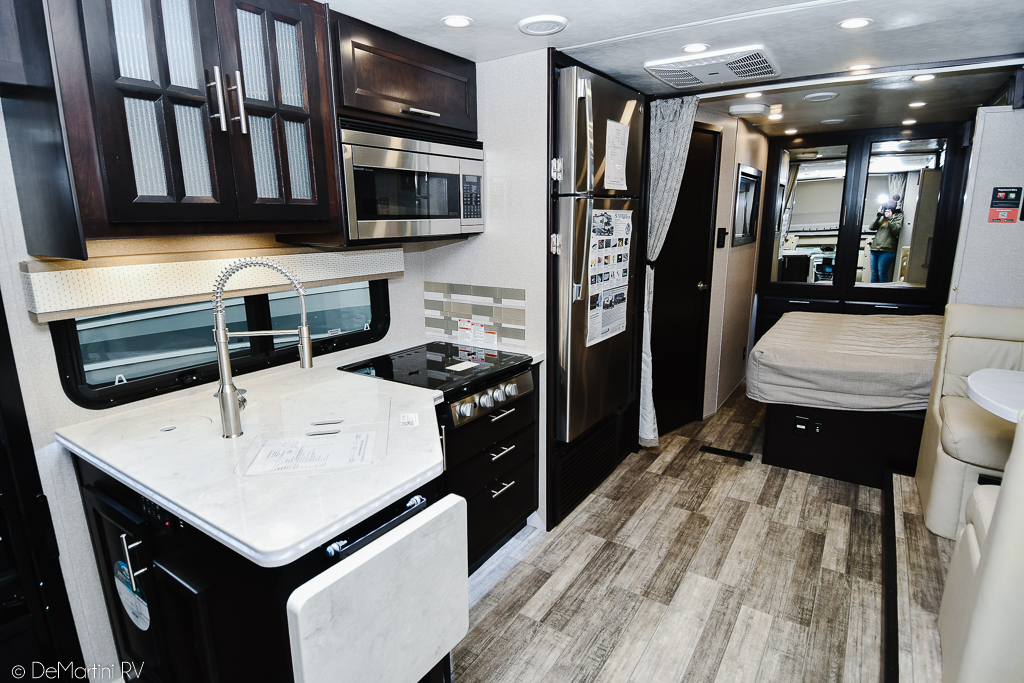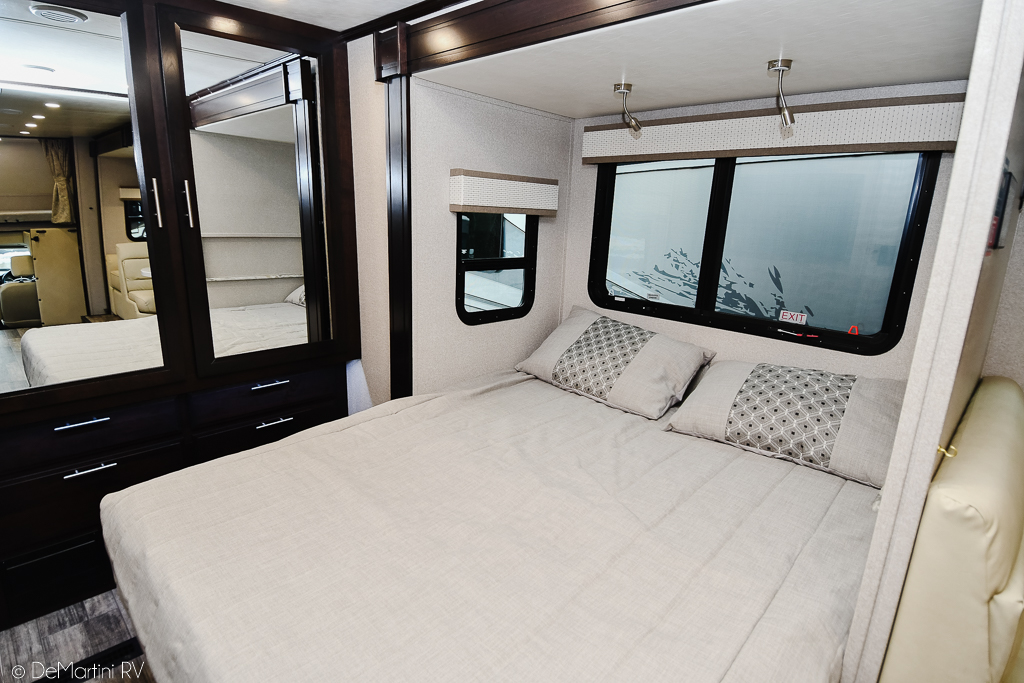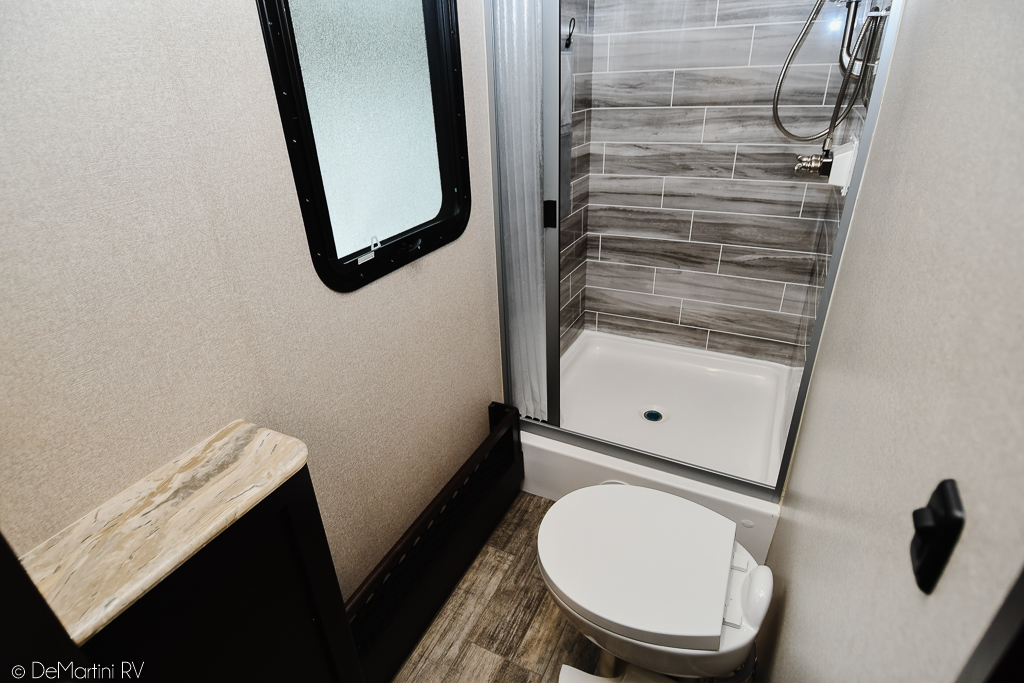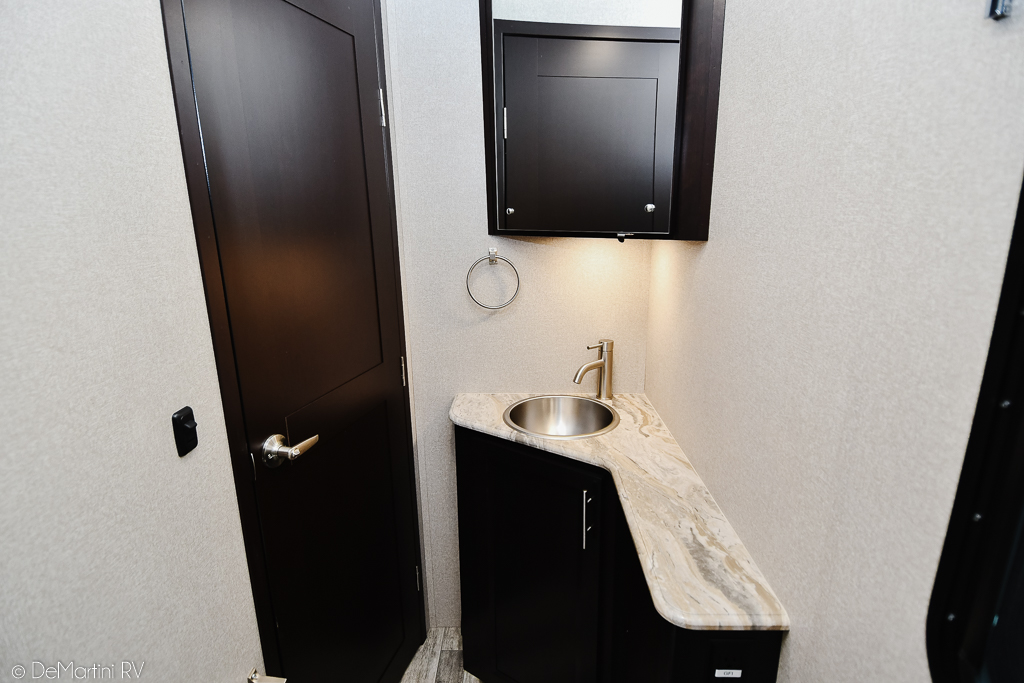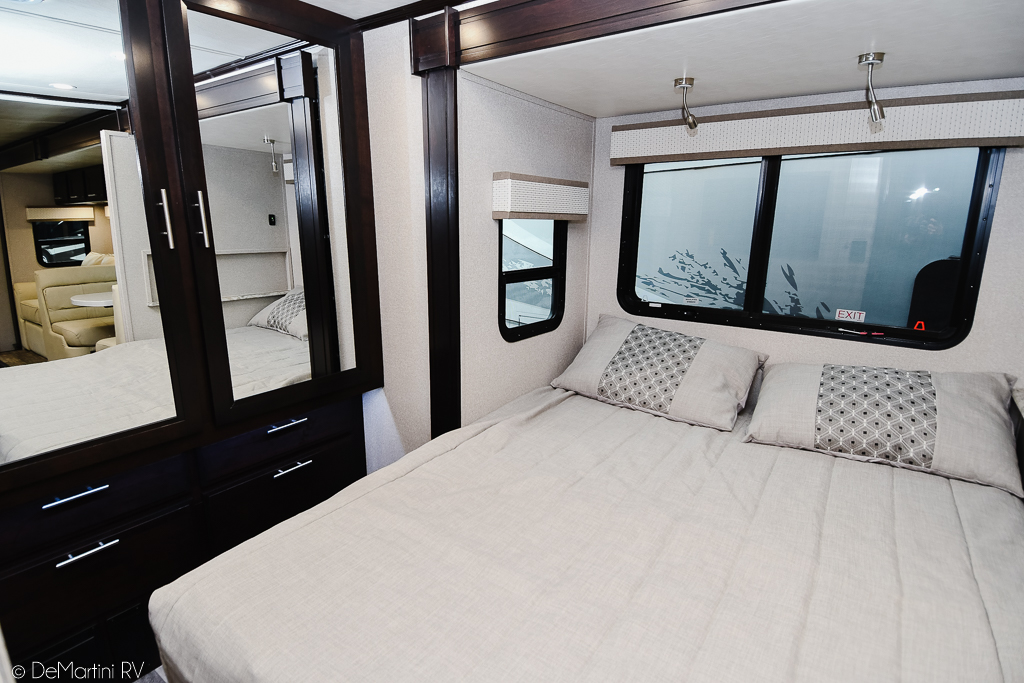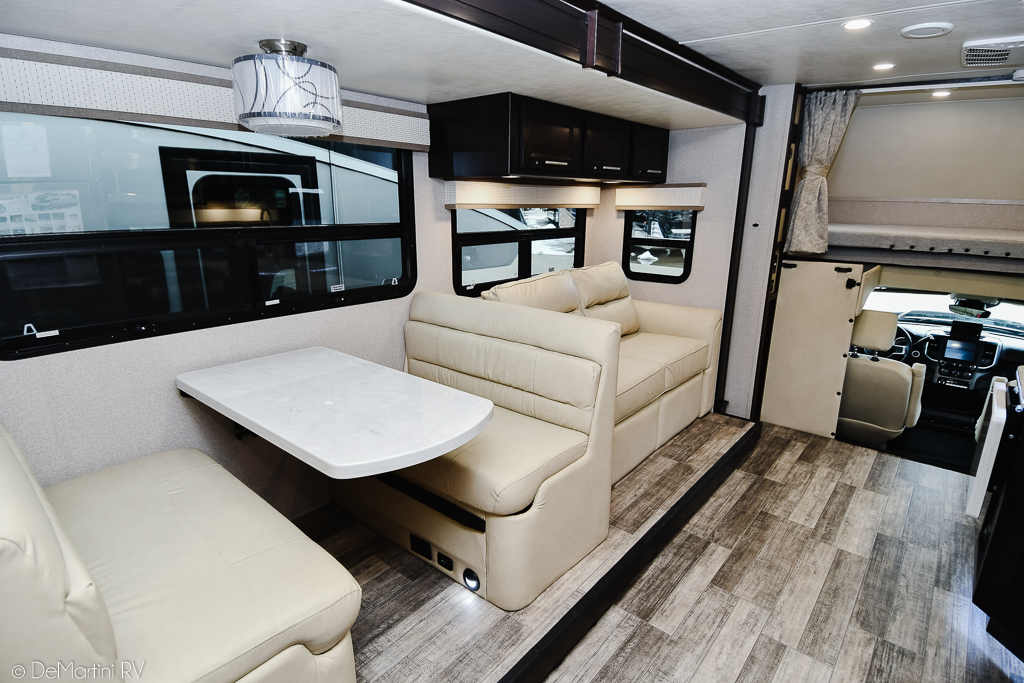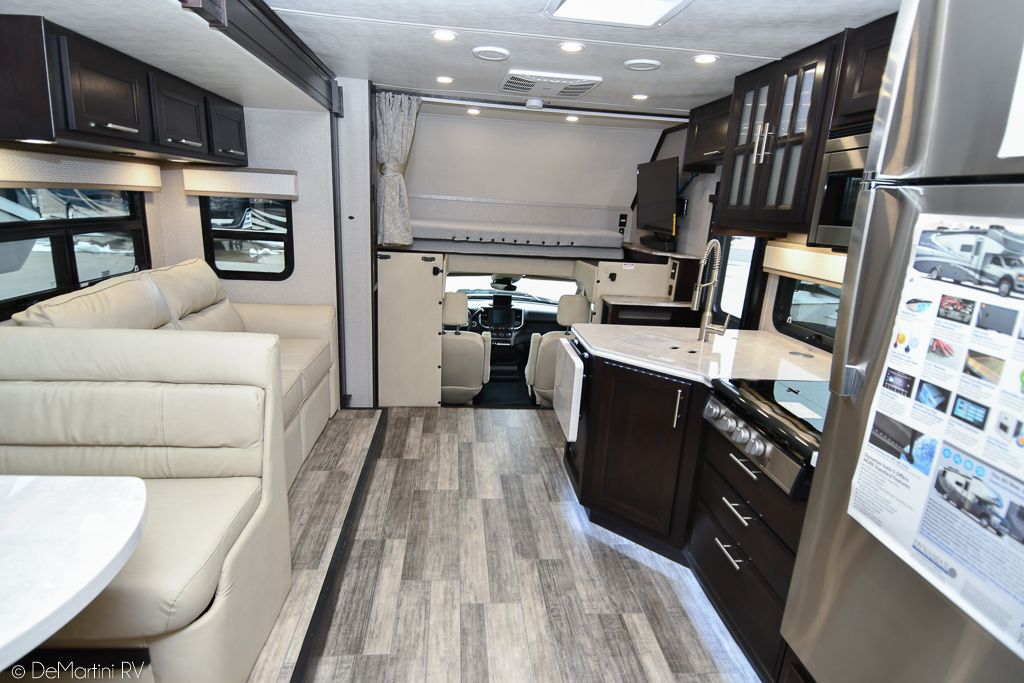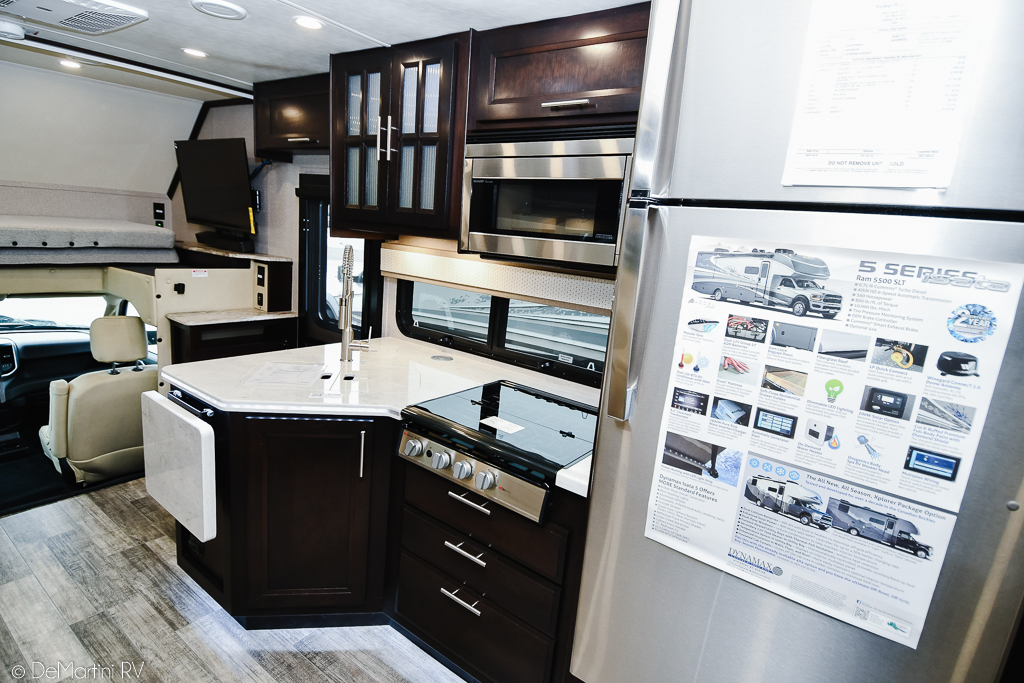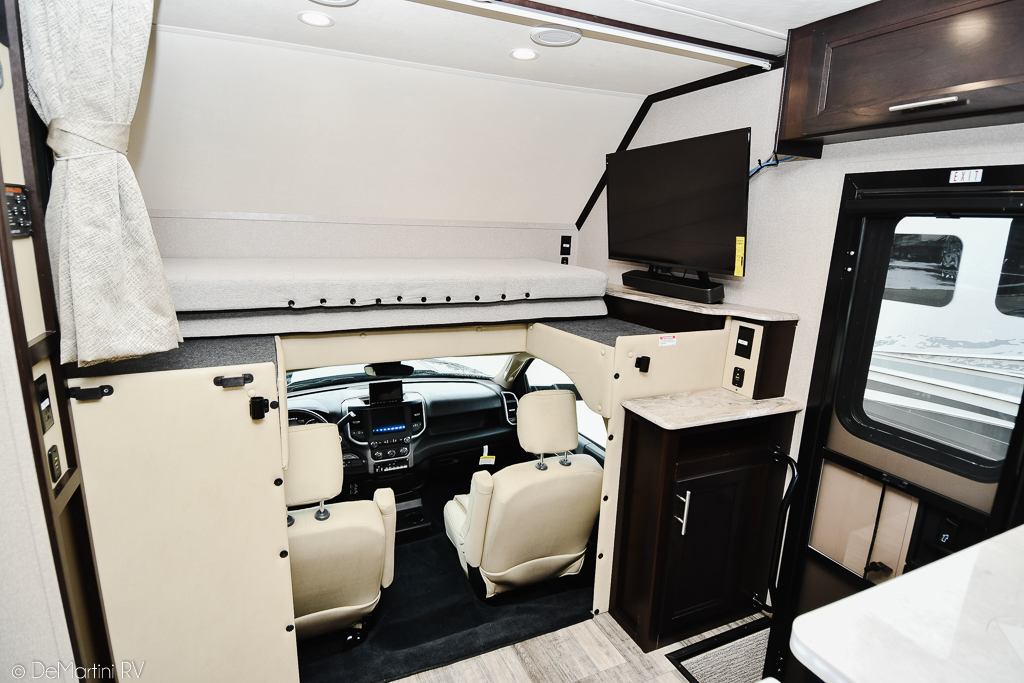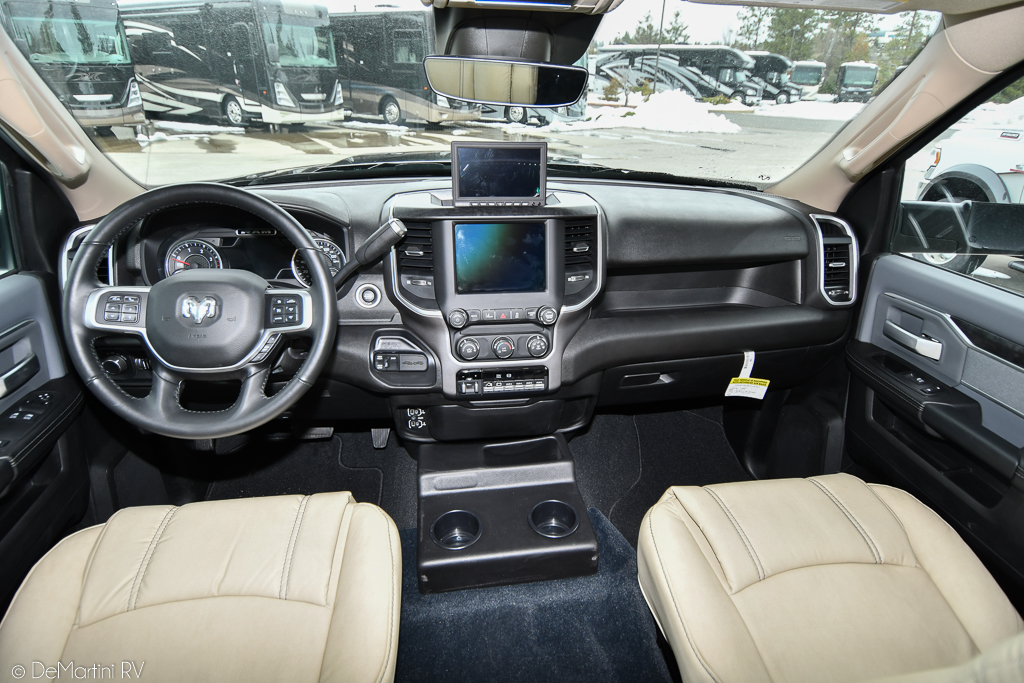 *Price does not include sales tax or registration. Non-California residents are not subject to California sales tax or registration.
**DeMartini RV Sales is not responsible for any typos or errors on our webpages. We believe manufacturer supplied specifications on this site to be accurate at the time of posting. However, specifications, standard equipment, model availability, options, fabrics, and colors are subject to change without notice. Some vehicles may be pictured with equipment that is only available as an option at an extra cost or unavailable on some models. You should confirm equipment and availability by speaking with a salesperson.