2008 Newmar Dutch Star 4317Stock #: D1709
Sale Price - $159,900
Special Sale - Only $154,900!
Expires 3/31/22
Vehicle Summary
Chassis
Spartan Mountain Master GT Chassis with IFS
Generator
Power Tech 10.0 KW Diesel
Engine
Cummins ISL 425HP Diesel
Category
Class A - Diesel
Mileage
40,078
Slide Out
Quad Slide-Out
Fuel
Diesel
Condition
Used
2008 Newmar Dutch Star 4317 Quad Slide-Out Class A Diesel Motorhome. This Coach is built on a Spartan Chassis and powered by a Cummins ISL 425HP Diesel Engine with 40,078 Miles! Equipment includes: Oasis Hydronic Heating System, Power Cord Reel, Aluminum Wheels, Slide-Out Storage Tray, Pass Through Slide-Out Storage Tray, Hydraulic Leveling Jacks, 2000 Watt Inverter, 3M Film Front Mask, Full Encased Awnings, Window Awning(s), Auto Front Door Awning, Auto Patio Awning, Three Ducted Roof A/Cs w/Heat Pumps, Tag Axle, Adjustable Pedals, 3-Camera Rear Vision System, Power Leather Cockpit Seats, Co-Pilot Power Footrest, Trip Computer, Power Sunvisors, CD Player, Engine Brake, Central Vacuum System, Stacked Washer/Dryer, DVD Player, LCD TV in Bedroom, LCD TV in Cockpit, 4-Door Refrigerator w/Icemaker, Convection Microwave, Ceiling Fan in Bedroom, Solid Surface Countertops. Equipped with a Power Tech 10.0KW Diesel Generator with 334 Hours. The Floorplan features: Quad Slide-Out, Leather Sleeper Sofa, Tile Floor in Kitchen/Bath, Booth Dinette Ensemble, Bath and a Half Floorplan, King Bed, Rear Wardrobe. REDUCED to only $154,900! Item #D1709 DeMartini RV Sales
VIN:
066928
Generator Hours:334
Exterior Equipment
Power Cord Reel
Aluminum Wheels
Slide-Out Storage Tray
Pass Through Slide-Out Storage Tray
Hydraulic Leveling Jacks
2000 Watt Inverter
3M Film Front Mask
Full Encased Awnings
Window Awning(s)
Auto Front Door Awning
Auto Patio Awning
Three Ducted Roof A/C's w/Heat Pumps
Tag Axle
Interior Equipment
Central Vacuum System
Stacked Washer/Dryer
DVD Player
LCD TV in Bedroom
LCD TV in Cockpit
4-Door Refrigerator w/Icemaker
Convection Microwave
Ceiling Fan in Bedroom
Solid Surface Countertops
Cockpit Options
Adjustable Pedals
3-Camera Rear Vision System
Power Leather Cockpit Seats
Co-Pilot Power Footrest
Trip Computer
Power Sunvisors
CD Player
Engine Brake
Bedroom Layout
Dining/Flooring
Tile Floor in Kitchen/Bath
Booth Dinette Ensemble
Furnitures
DeMartini RV Sales works with the top banks and lenders in order to get you the best rates and most flexible RV financing available. We are professionals at negotiating RV finance terms with the banks and take the hassle out of the process for you. Give us a try and you can discover how affordable and easy financing an RV can be. We can work to get you the following finance benefits:
Same-day RV financing
Finance terms up to 20 years
Affordable payments that fit your budget
Talk to one of our Finance Managers today, financing an RV may actually be a better option than paying cash with today's low rates. Your loan interest can possibly be tax deductible as a second-home mortgage interest. We would be happy to take a look at your situation and explain your finance options. Give us a call at 1.800.576.1921 or fill out our secure online credit application to get started today!
RV Insurance Quote
Fill out our online insurance quote form and we will get back to you with a competitive quote from the best RV Insurance providers.
Get an RV Insurance Quote
Extended Service Contract Quote
Are you PROTECTED?
DON'T let unexpected repair costs RUIN YOUR FUN!
Click below for a free quote on an Extended Service Contract and Tire & Wheel Protection for your RV.
Get an Extended Service Quote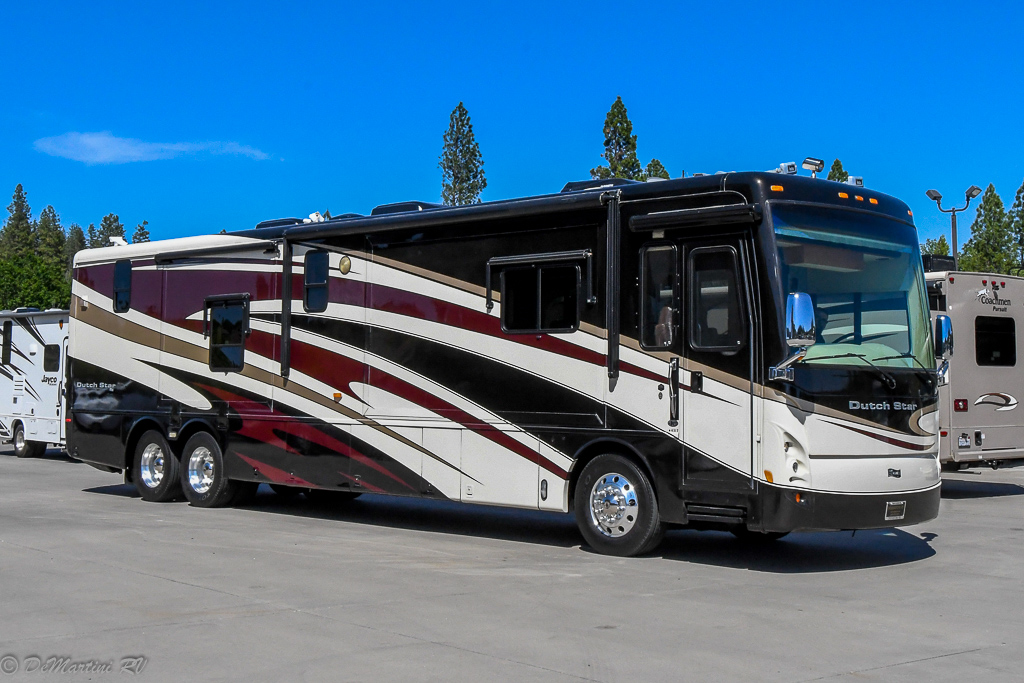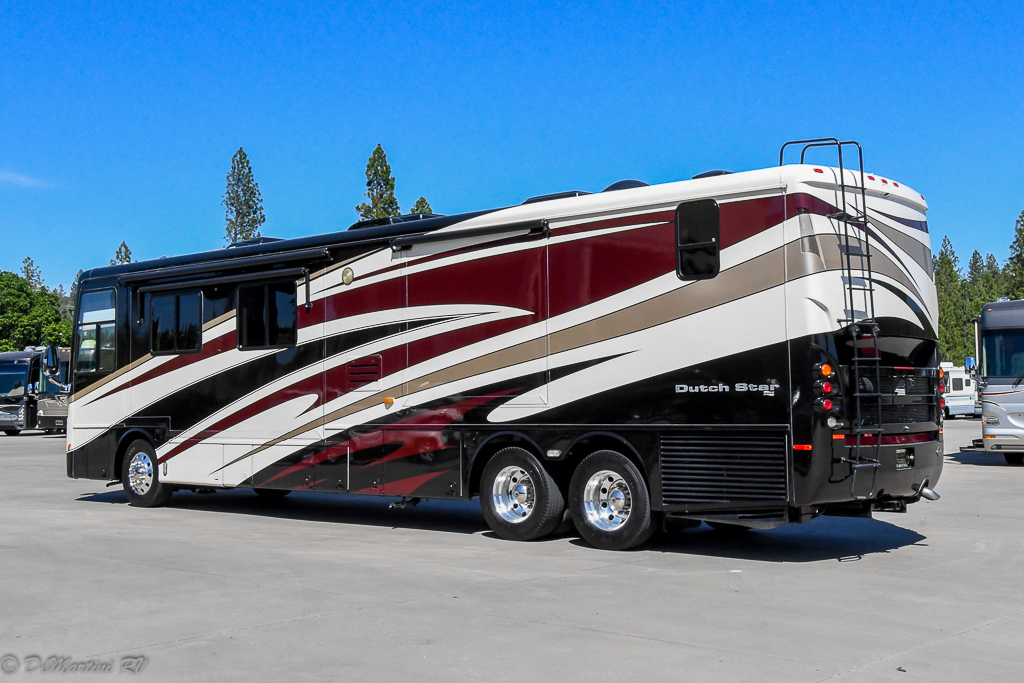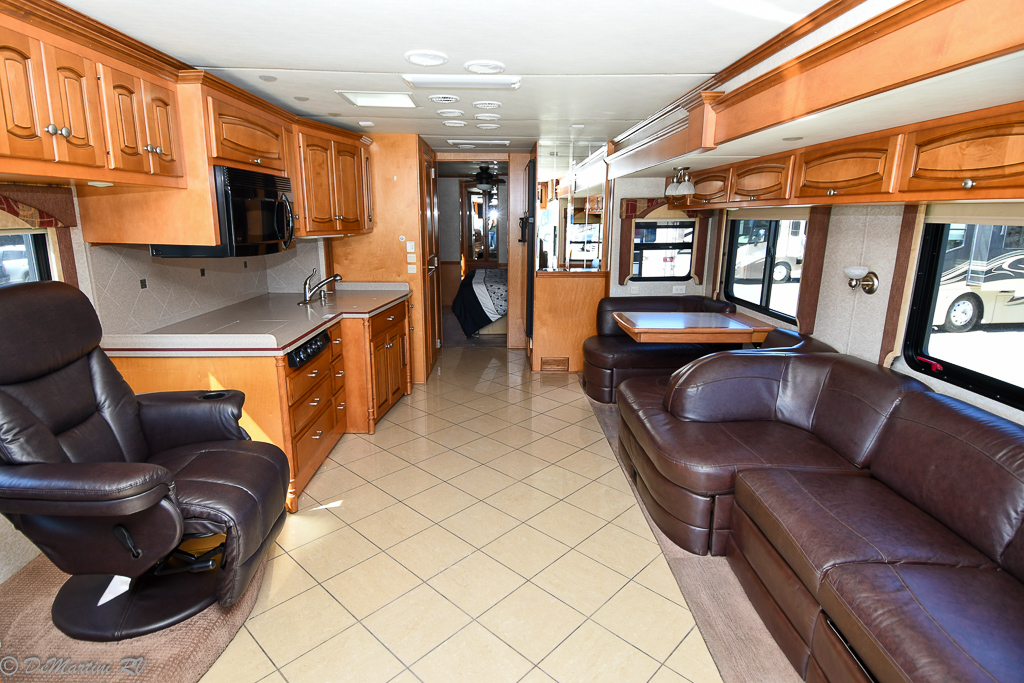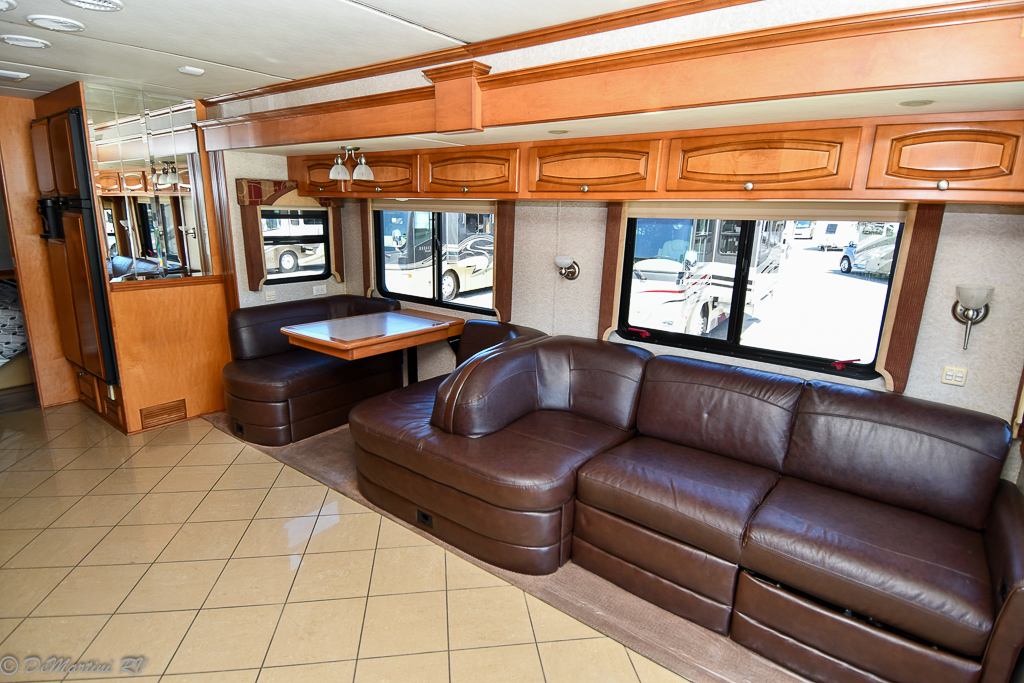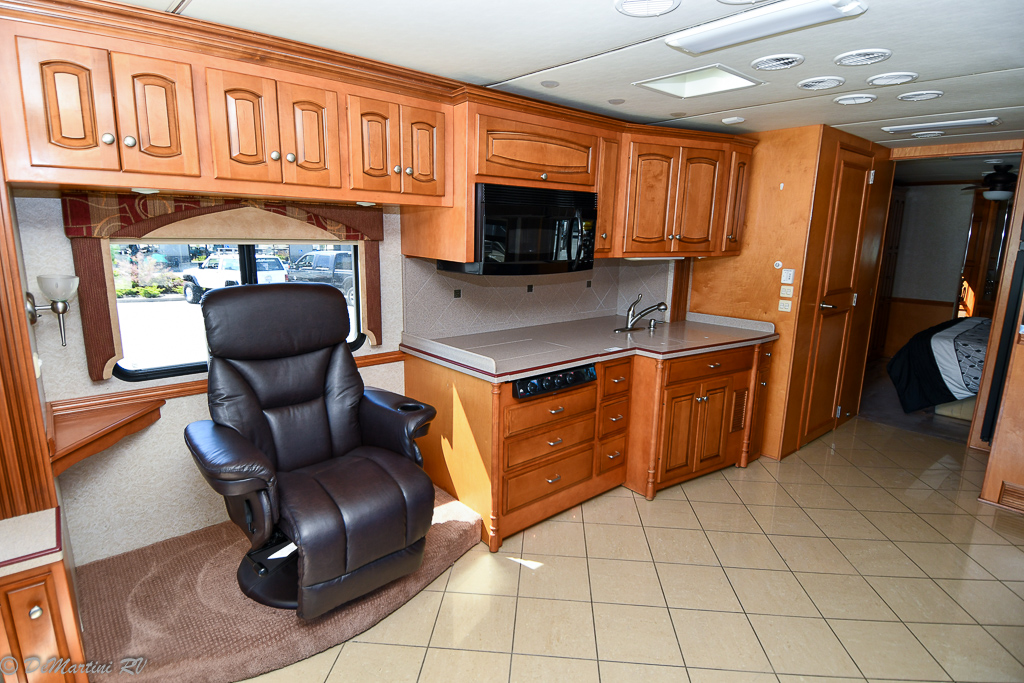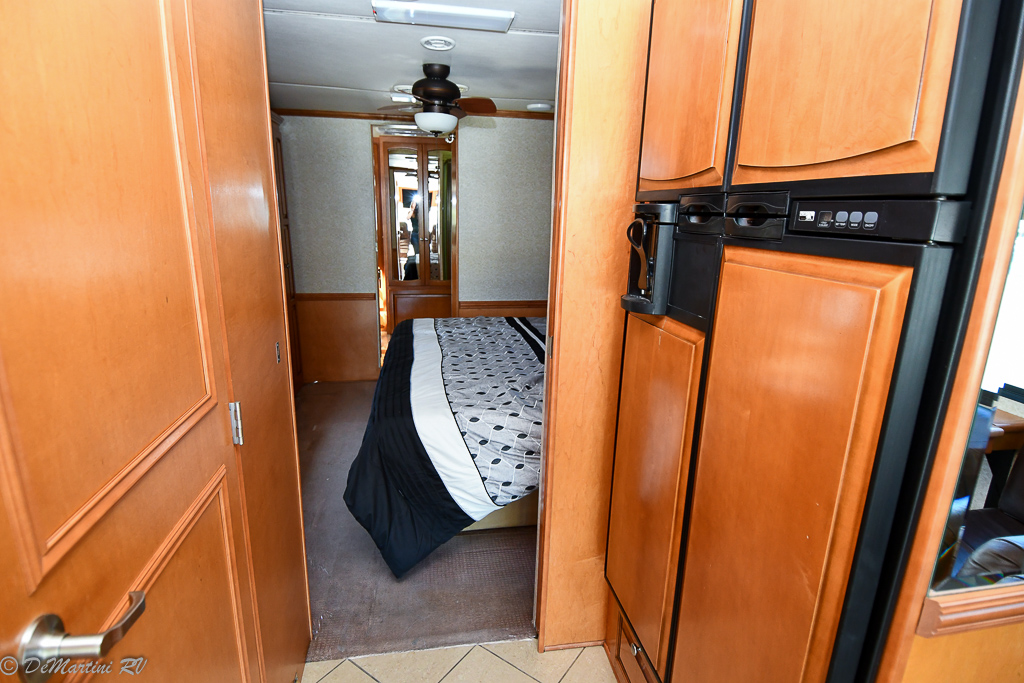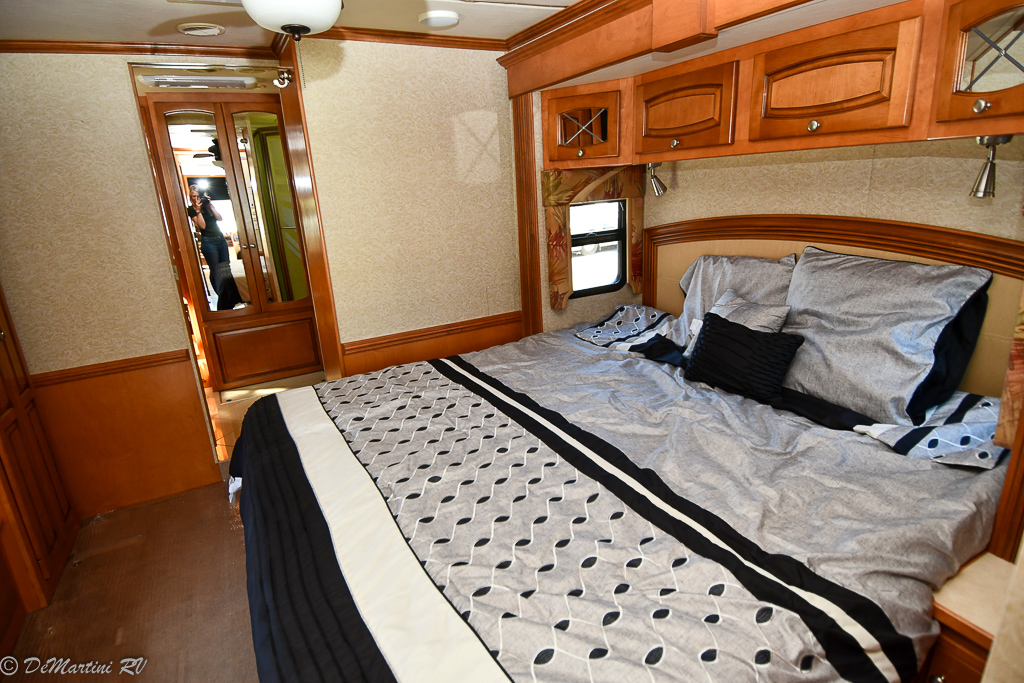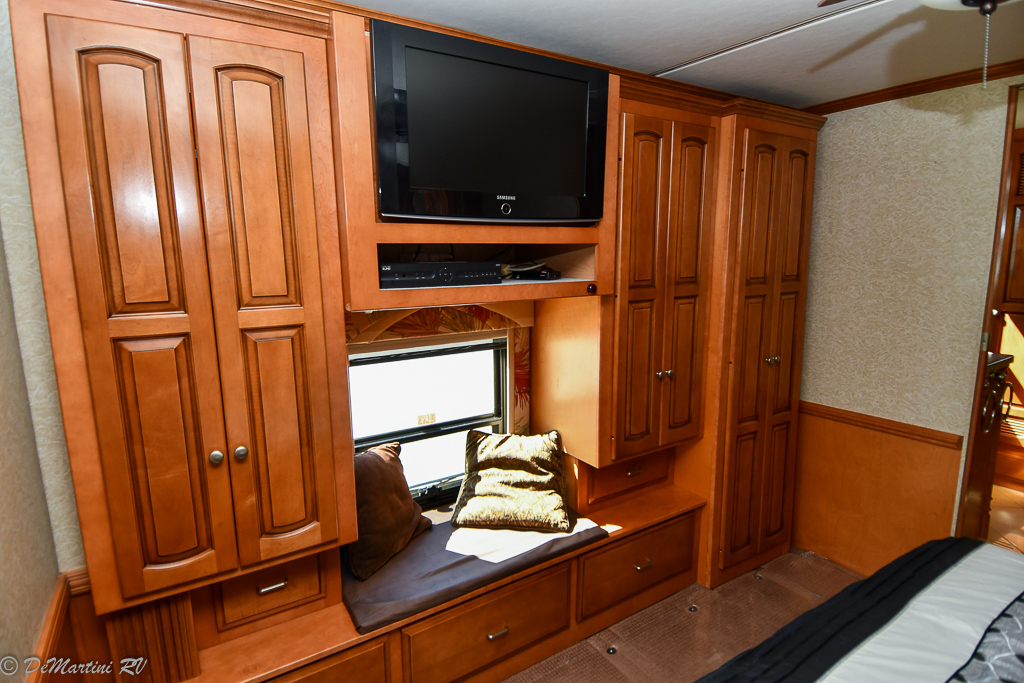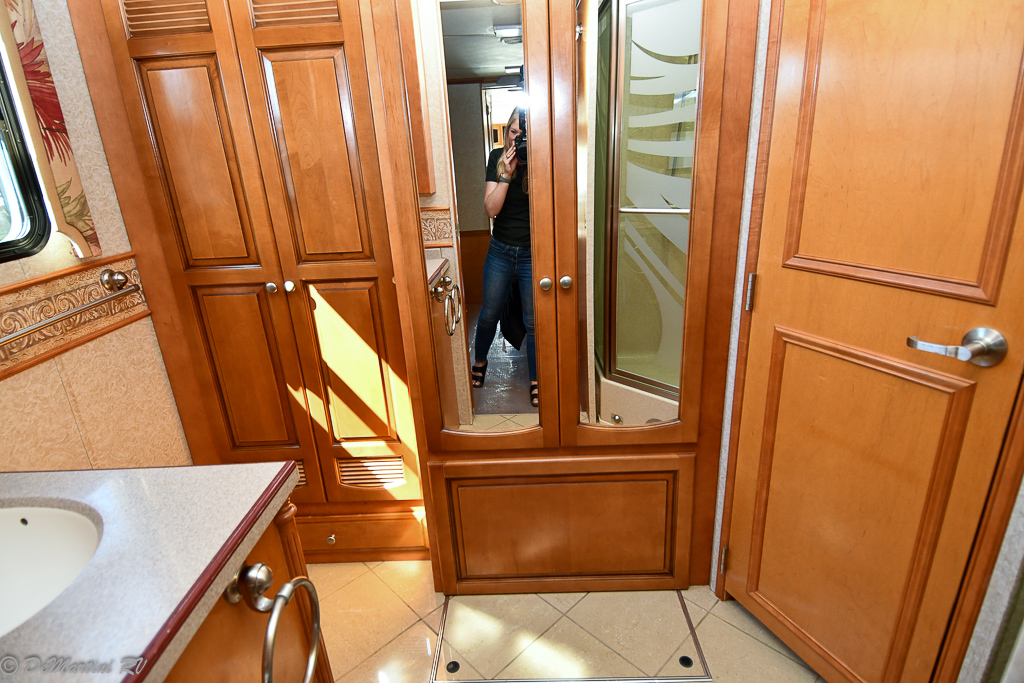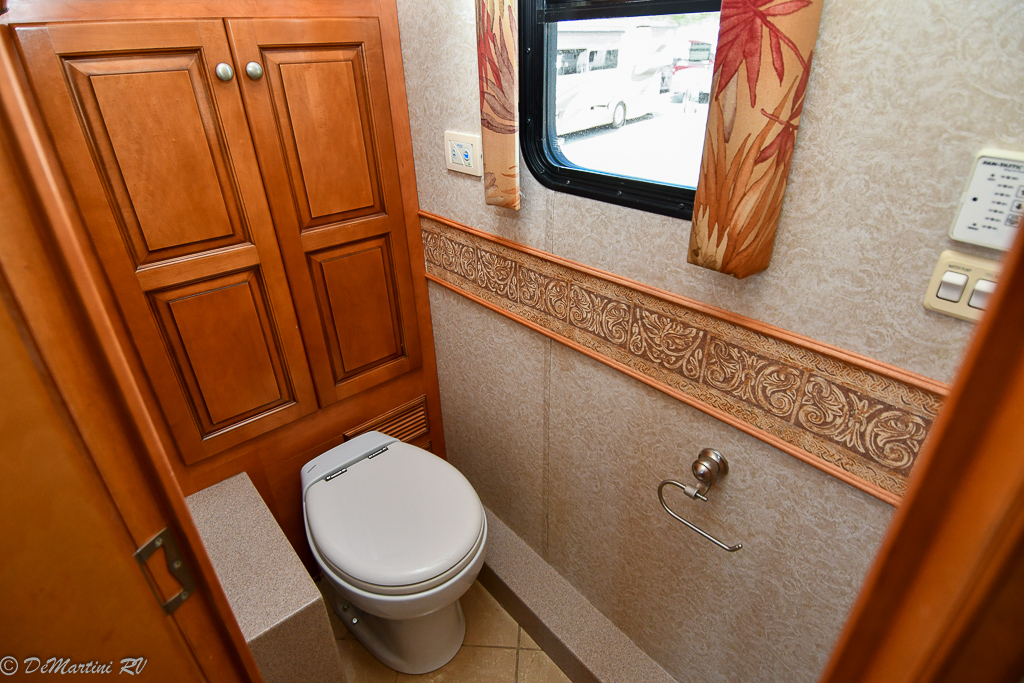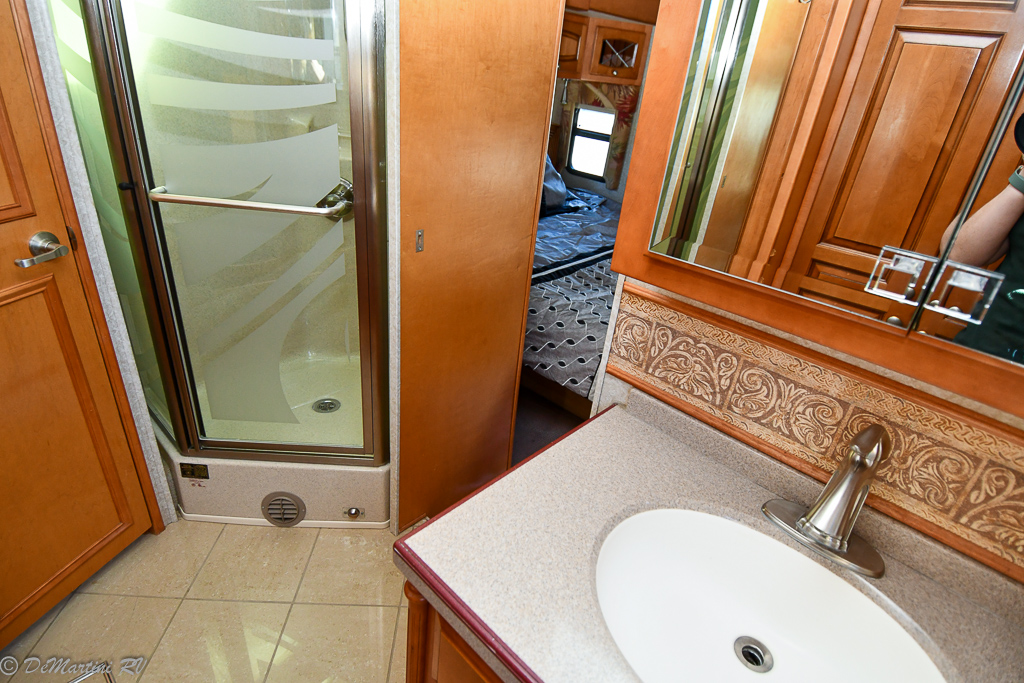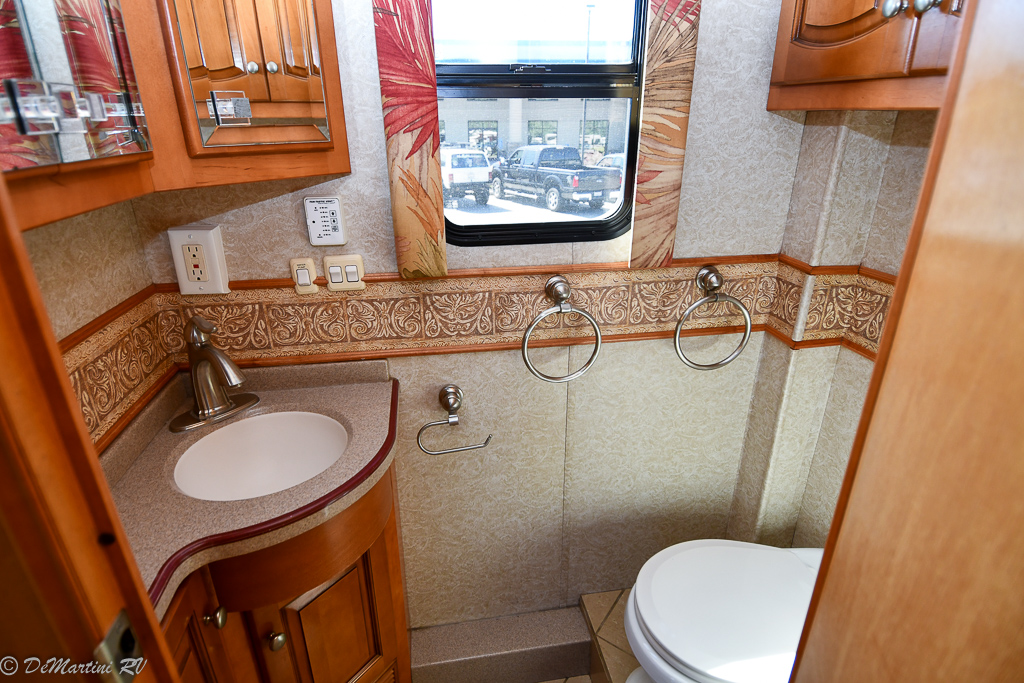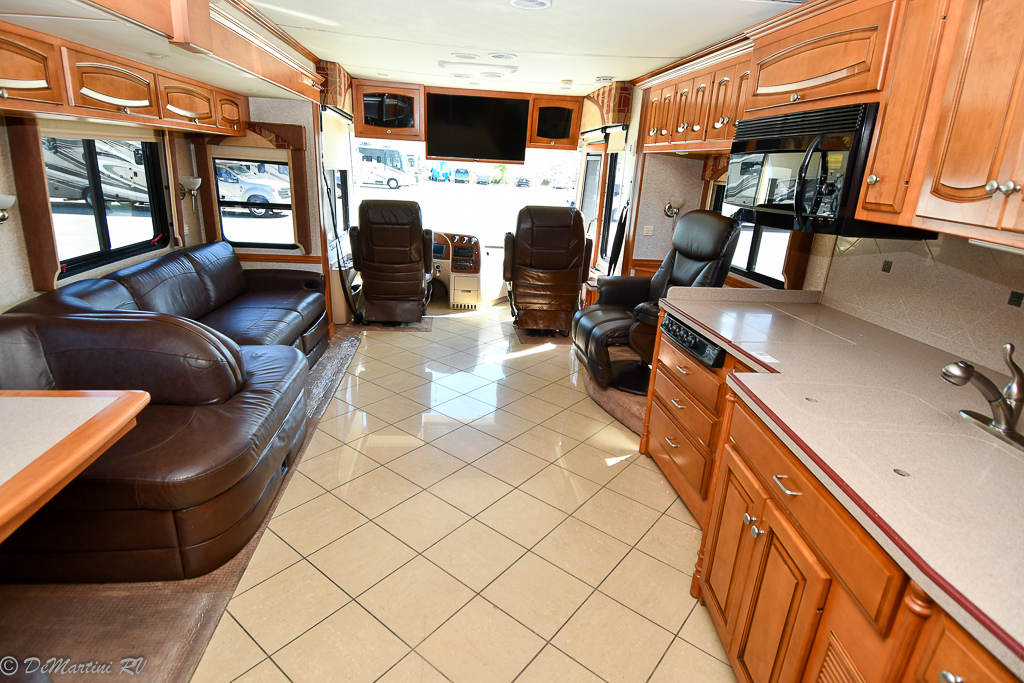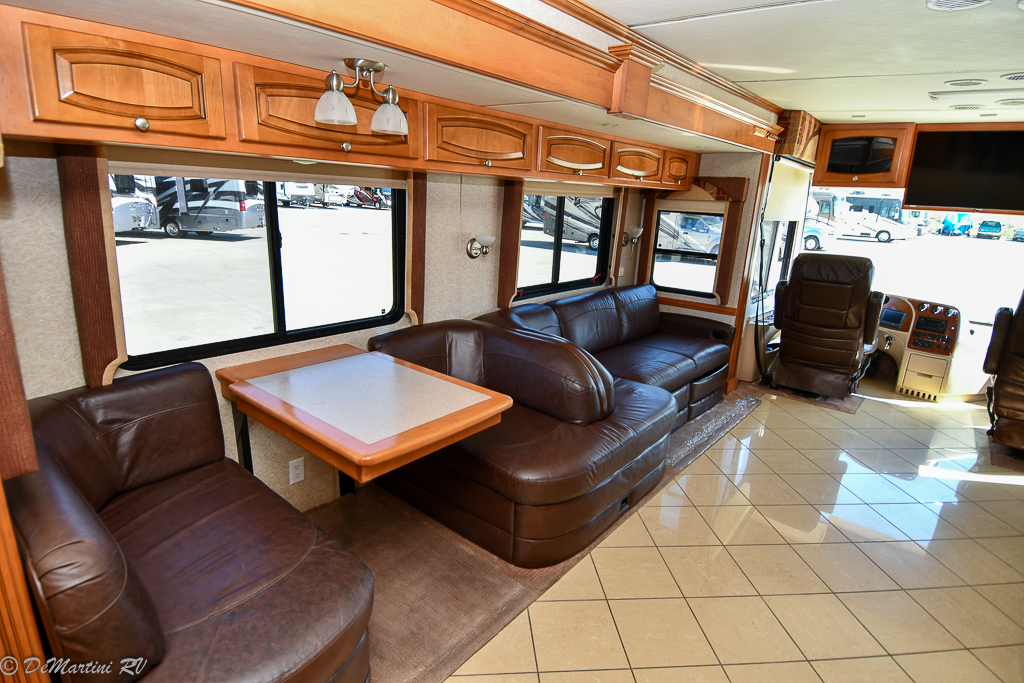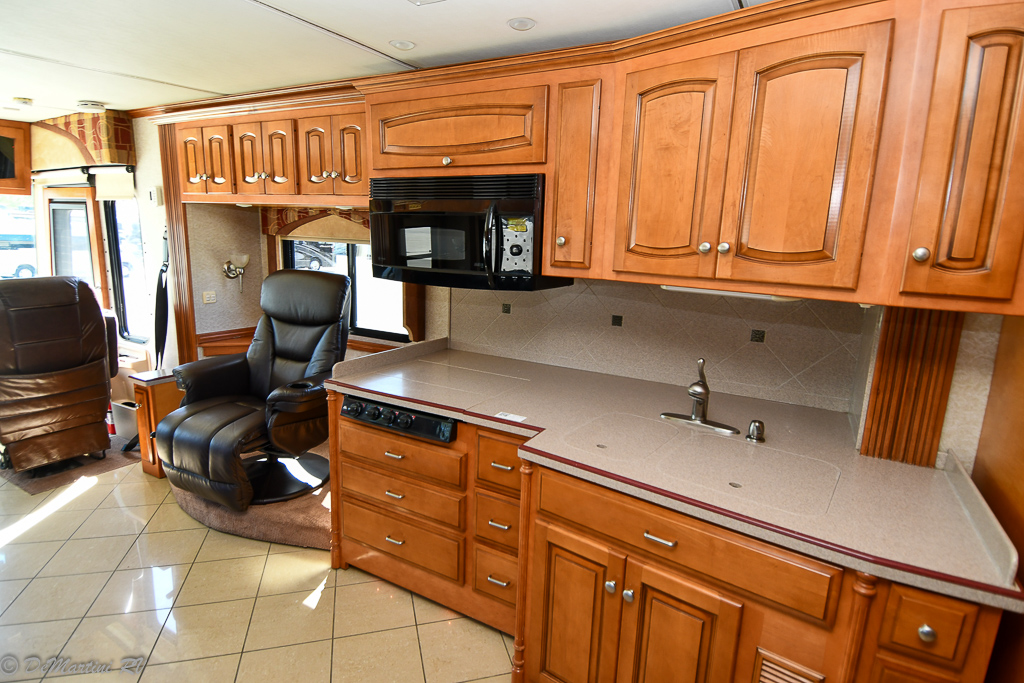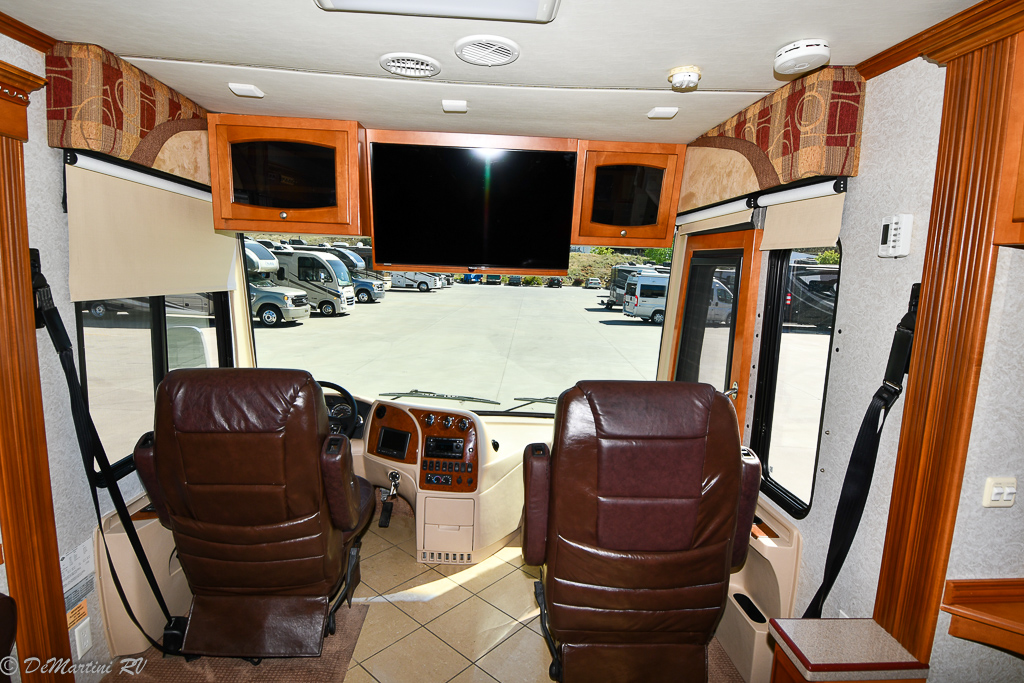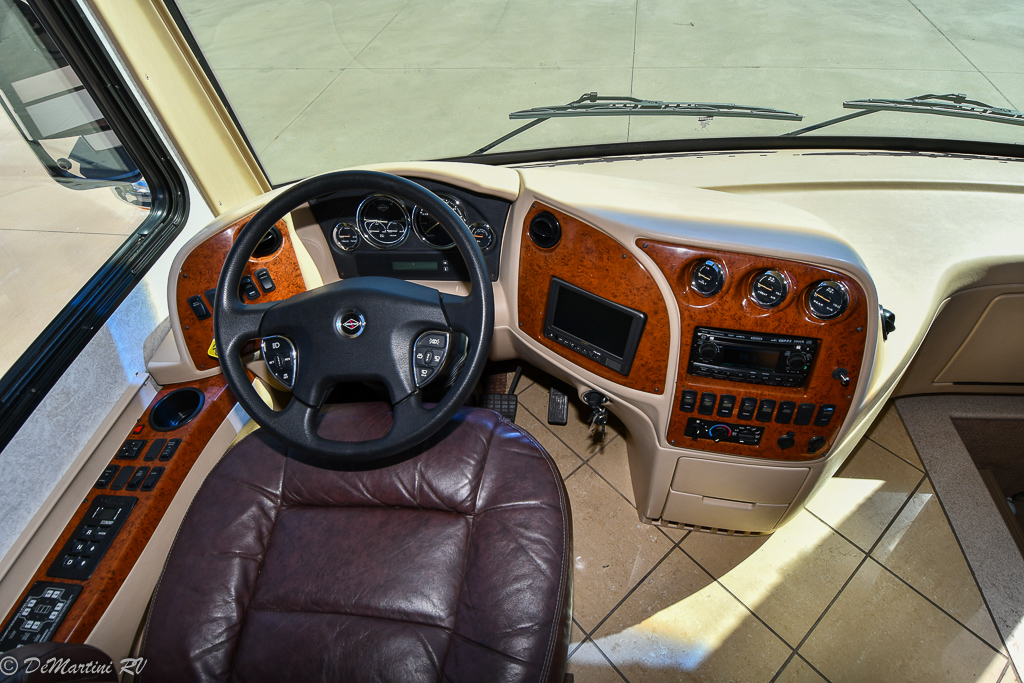 *Price does not include sales tax or registration. Non-California residents are not subject to California sales tax or registration.
**DeMartini RV Sales is not responsible for any typos or errors on our webpages. We believe manufacturer supplied specifications on this site to be accurate at the time of posting. However, specifications, standard equipment, model availability, options, fabrics, and colors are subject to change without notice. Some vehicles may be pictured with equipment that is only available as an option at an extra cost or unavailable on some models. You should confirm equipment and availability by speaking with a salesperson.