2022 Jayco Greyhawk 30ZStock #: D1902
Retail MSRP: $148,097
Make an Offer!
Vehicle Summary
Chassis
Ford E-450
Generator
Onan 4.0 KW Gas
Engine
Triton 7.3L V8 350HP
Category
Class B & C
Mileage
New
Slide Out
Slide-Out
Fuel
Gas
Condition
New
Interior Color
Modern Farmhouse
Exterior Color
Platinum
2022 Jayco Greyhawk 30Z Slide-Out Class C Gas Motorhome. A new graphics package, Wi-Fi antenna and upgraded smart TV headline the enhancements to the 2022 Greyhawk Class C Motorhome. This roomy Class C is built using all Jayco's proprietary construction methods and materials with added safety features to keep the most precious cargo safe. Choose Greyhawk and you'll be able to turn the key and go on a quick getaway or cross-country trip. The MSRP is over $148K but our price is slashed too low to advertise. Contact us for our LOWEST Price! Item #D1902 DeMartini RV Sales
VIN:
C17939
MSRP Sheet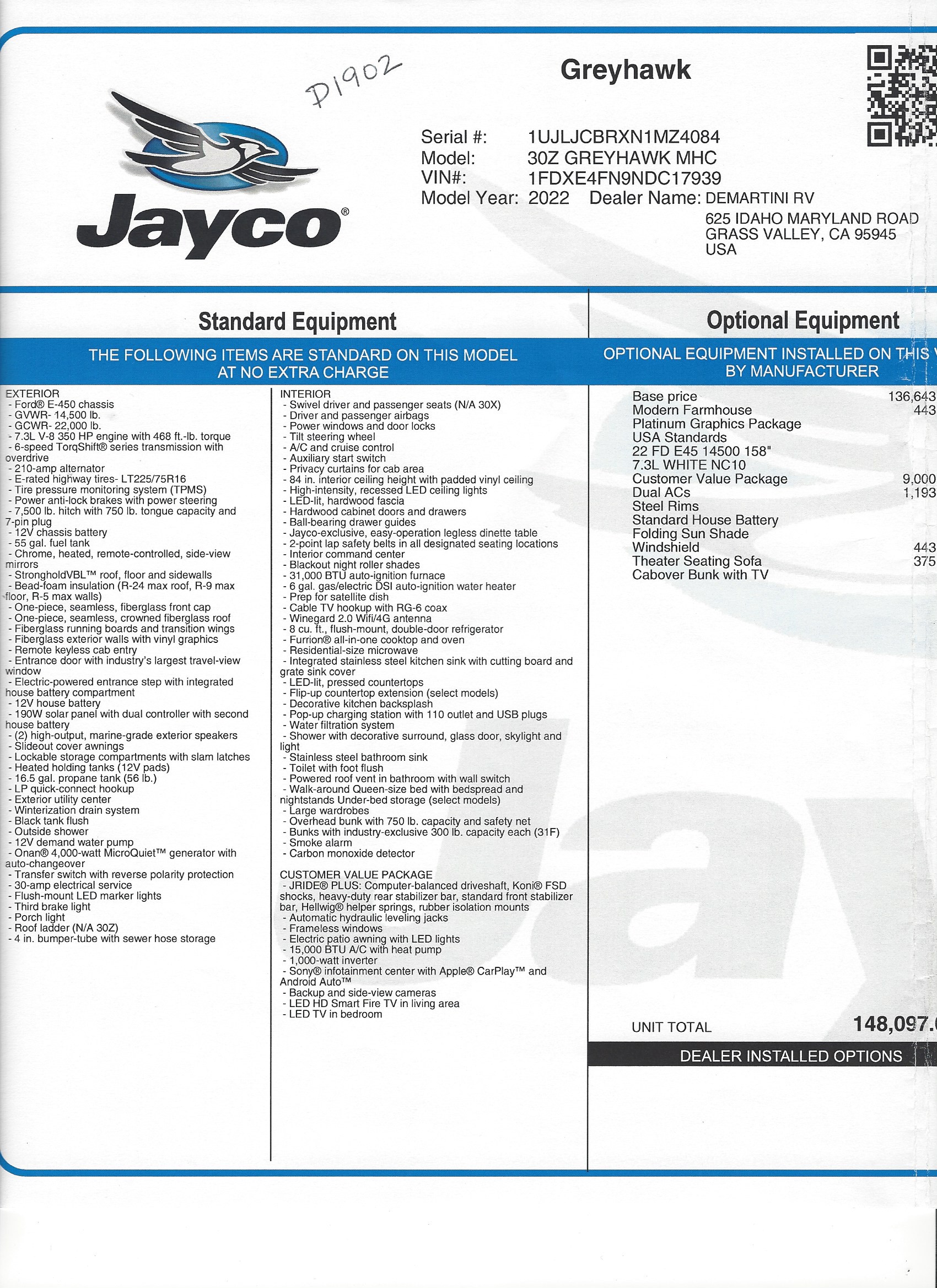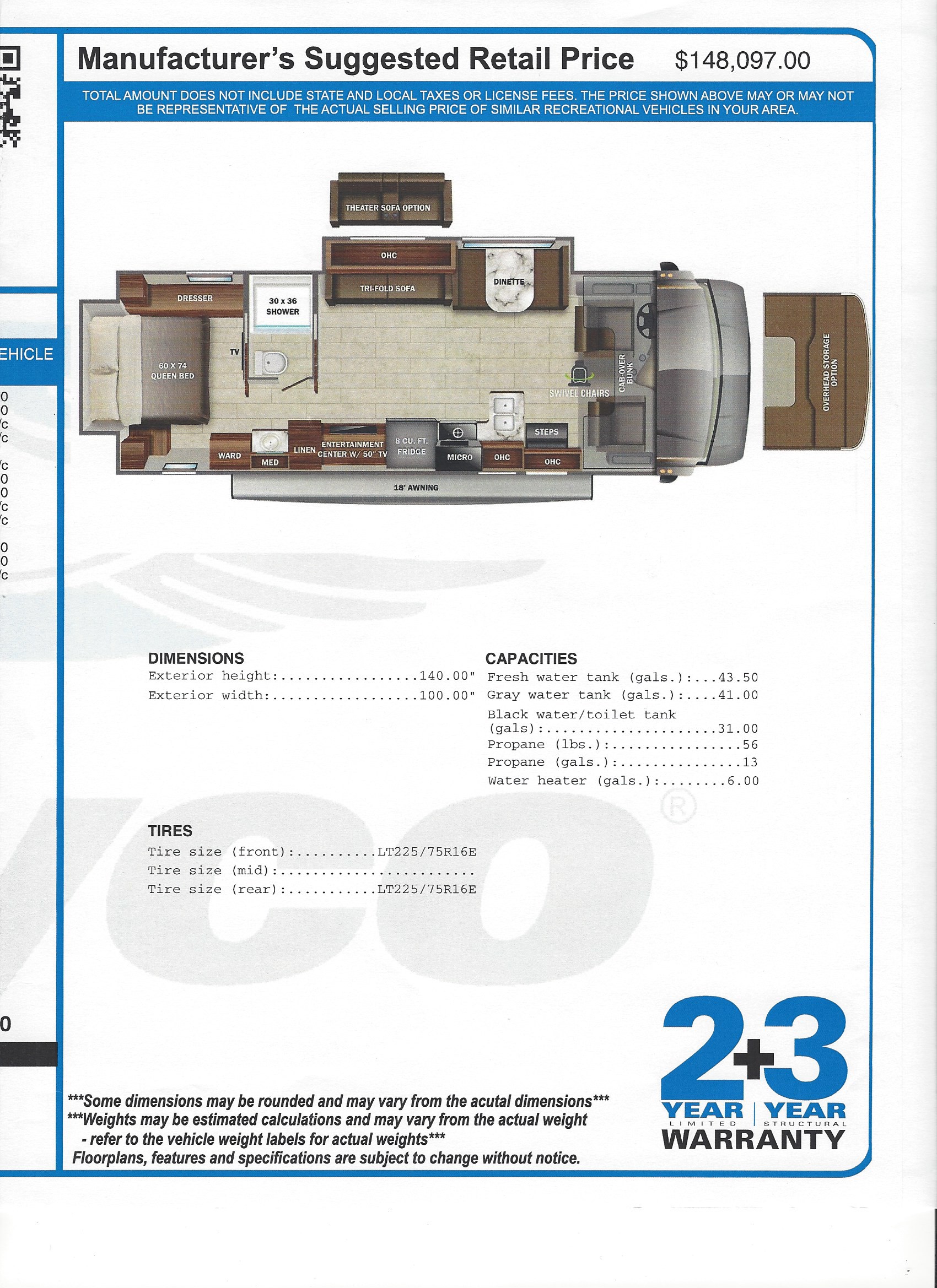 30Z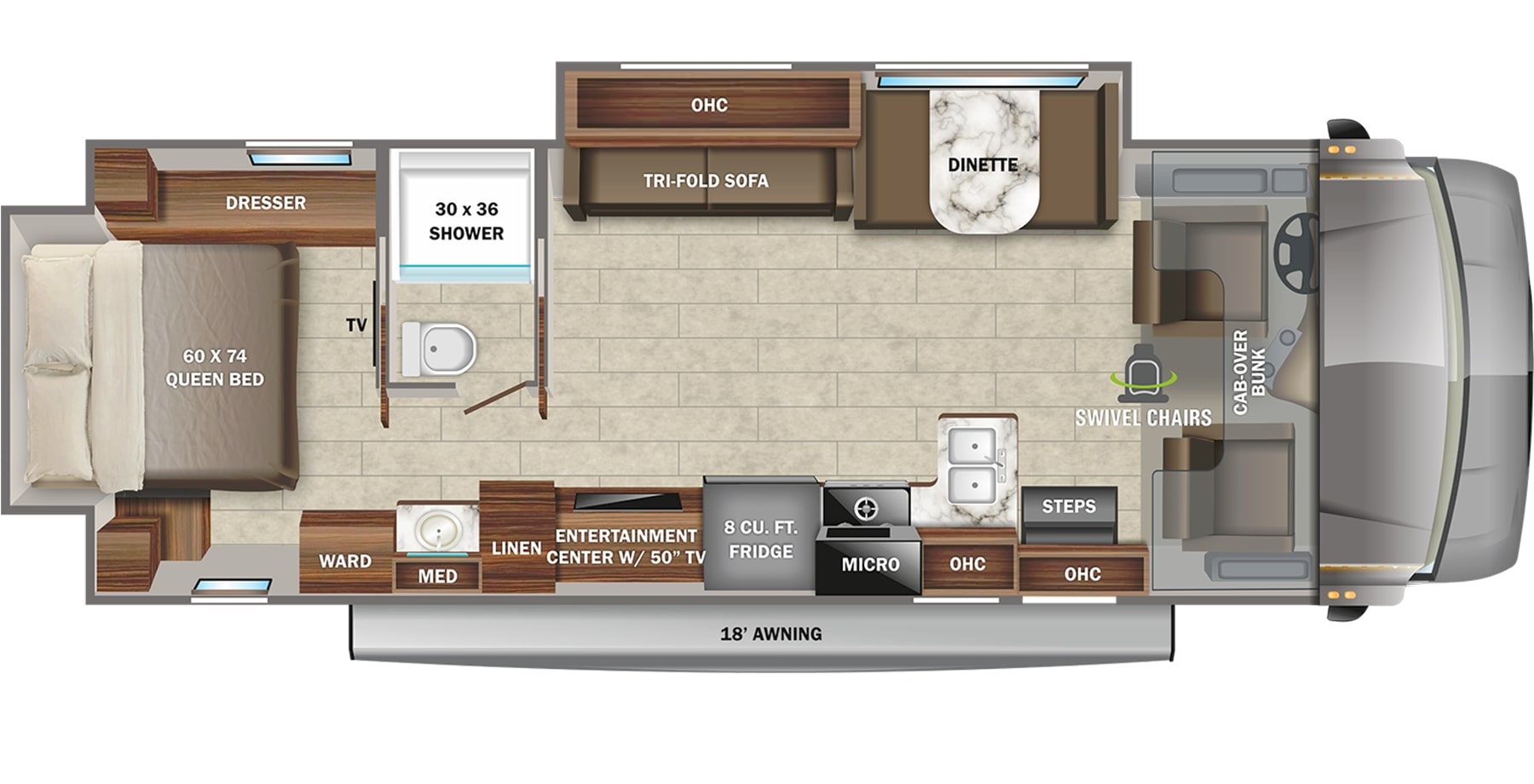 DeMartini RV Sales works with the top banks and lenders in order to get you the best rates and most flexible RV financing available. We are professionals at negotiating RV finance terms with the banks and take the hassle out of the process for you. Give us a try and you can discover how affordable and easy financing an RV can be. We can work to get you the following finance benefits:
Same-day RV financing
Finance terms up to 20 years
Affordable payments that fit your budget
Talk to one of our Finance Managers today, financing an RV may actually be a better option than paying cash with today's low rates. Your loan interest can possibly be tax deductible as a second-home mortgage interest. We would be happy to take a look at your situation and explain your finance options. Give us a call at 1.800.576.1921 or fill out our secure online credit application to get started today!
RV Insurance Quote
Fill out our online insurance quote form and we will get back to you with a competitive quote from the best RV Insurance providers.
Get an RV Insurance Quote
Extended Service Contract Quote
Are you PROTECTED?
DON'T let unexpected repair costs RUIN YOUR FUN!
Click below for a free quote on an Extended Service Contract and Tire & Wheel Protection for your RV.
Get an Extended Service Quote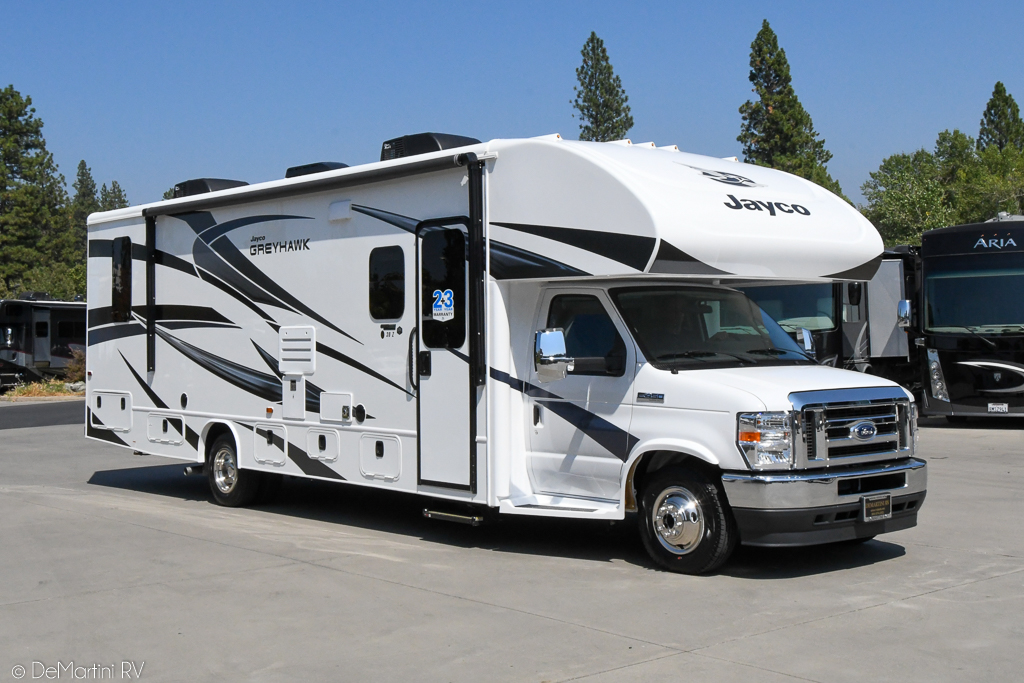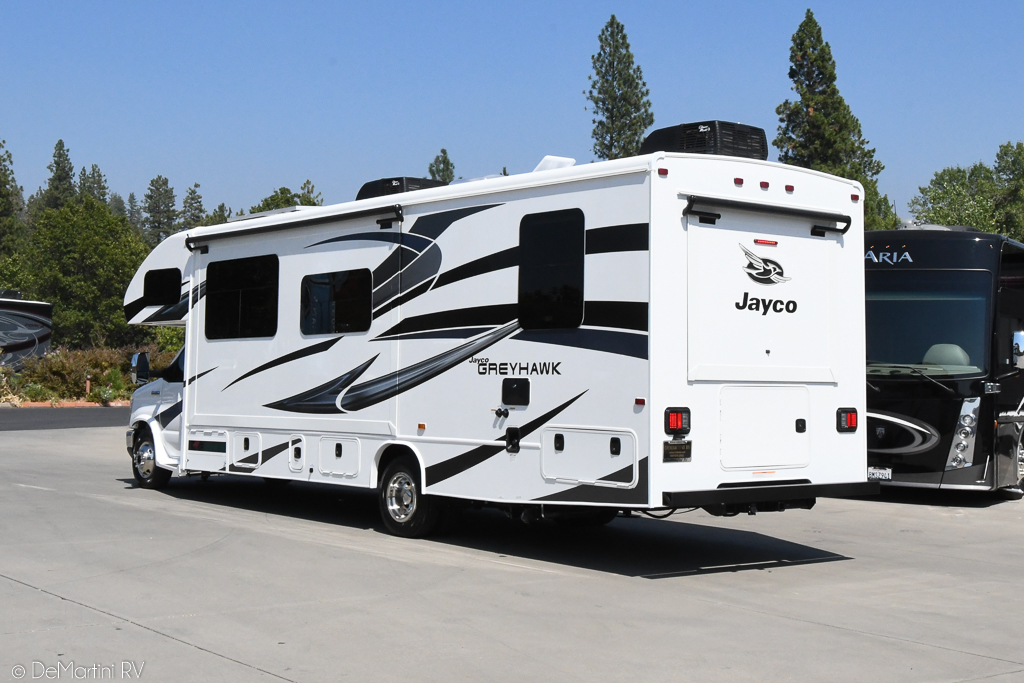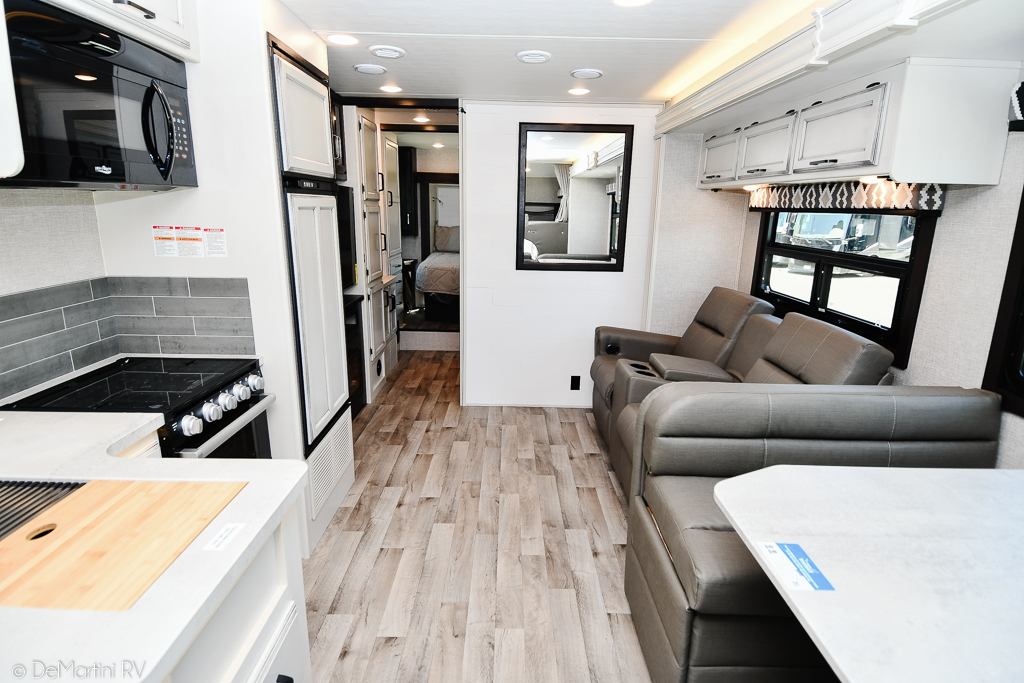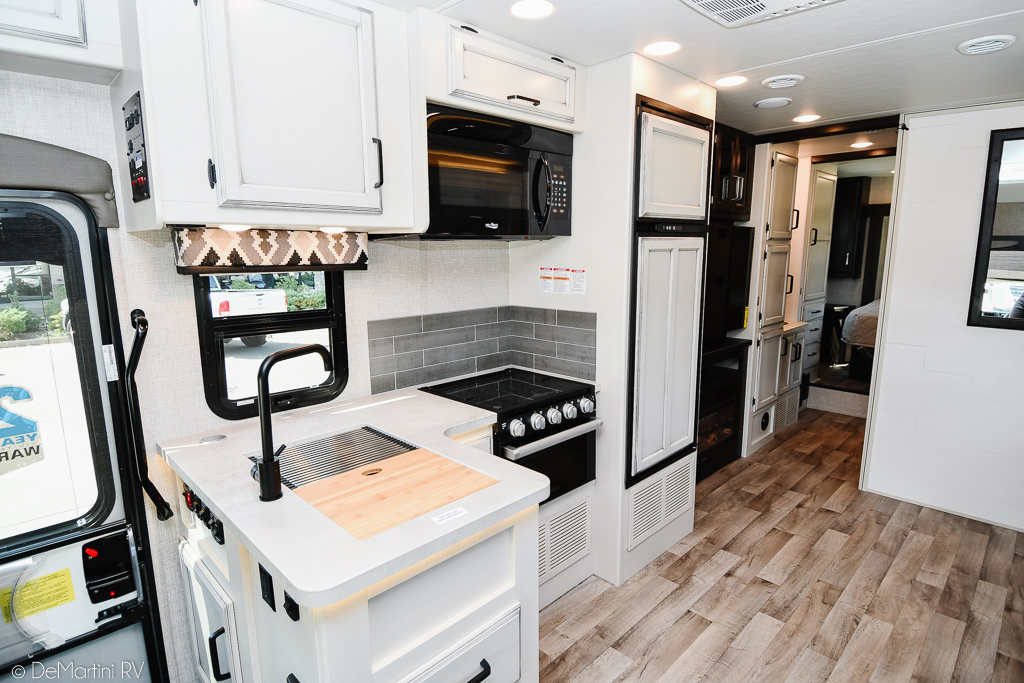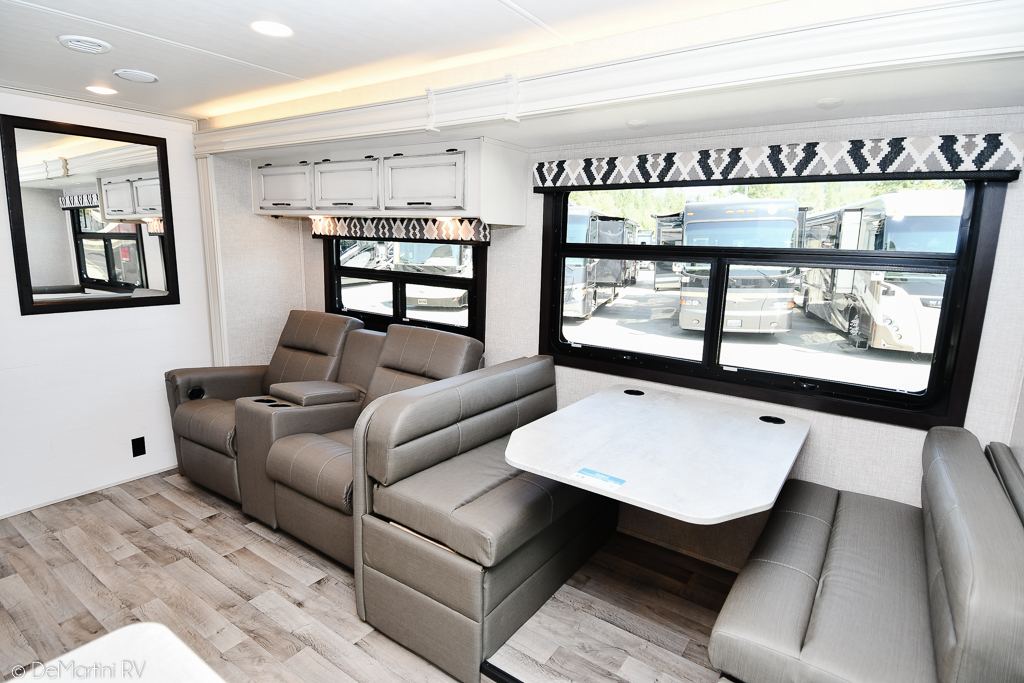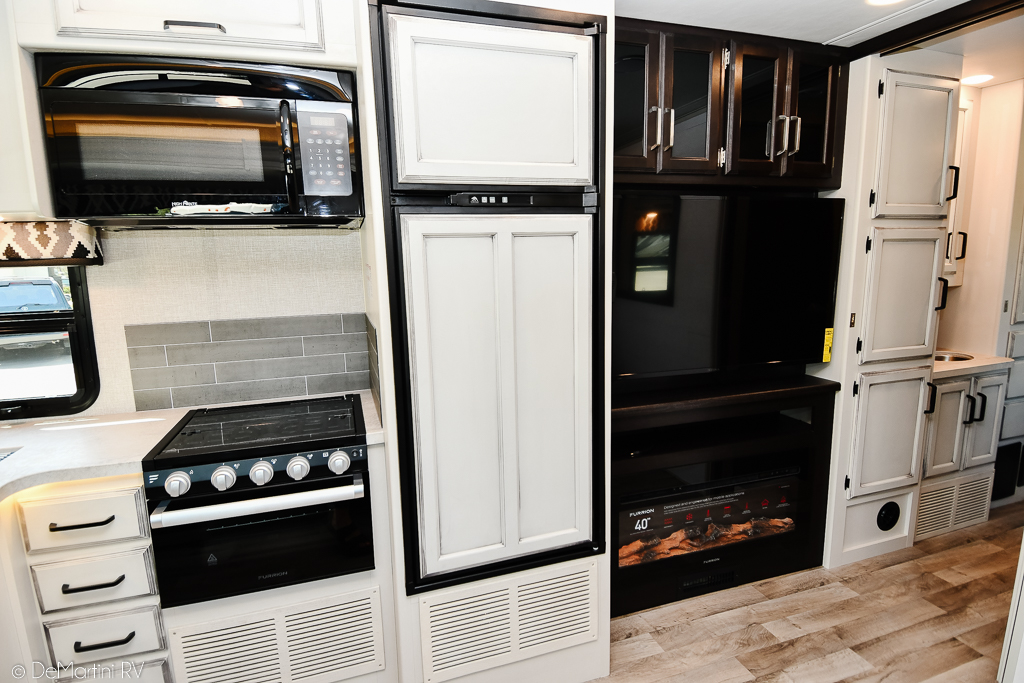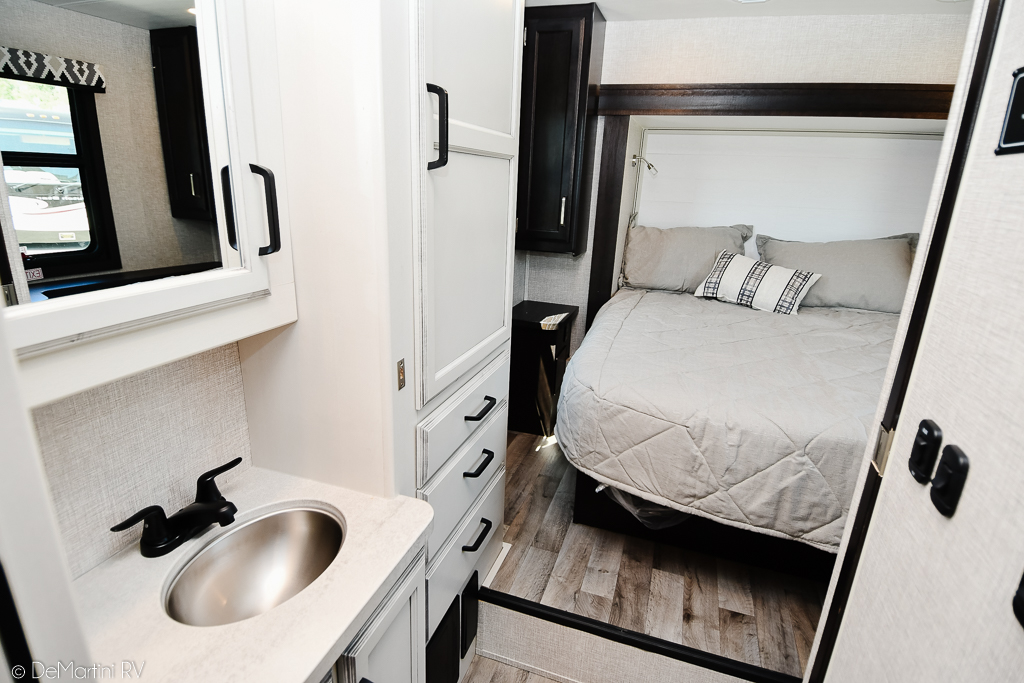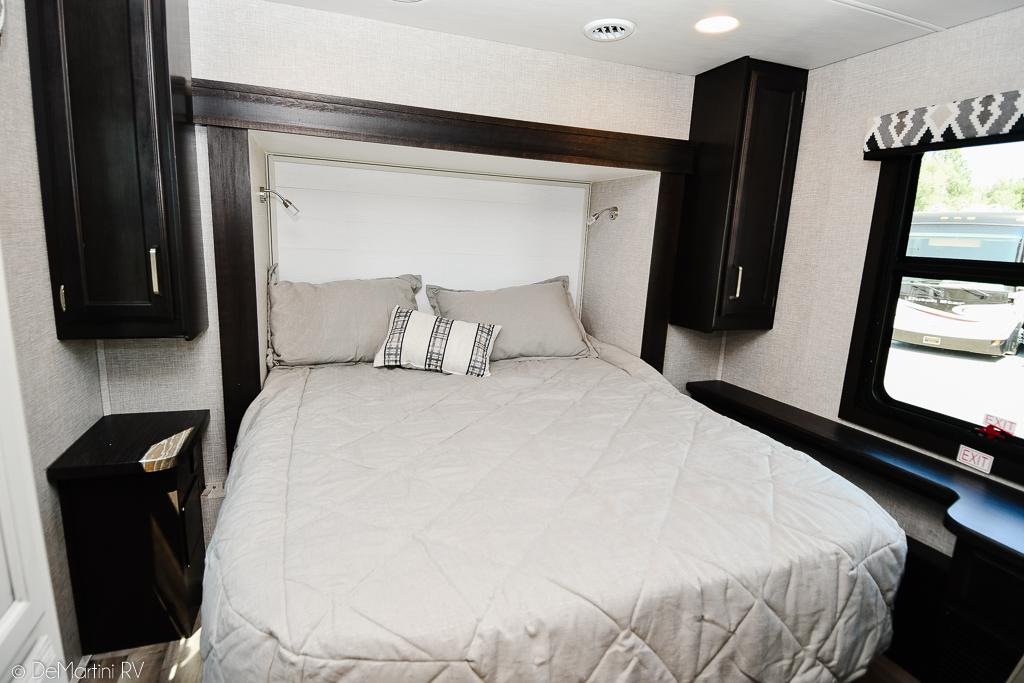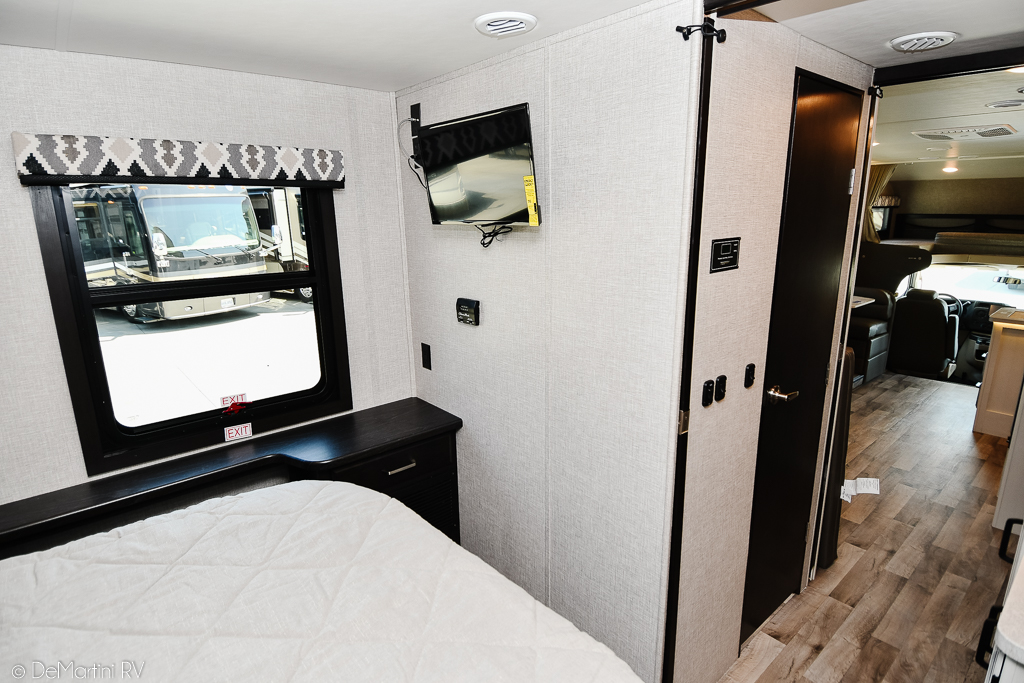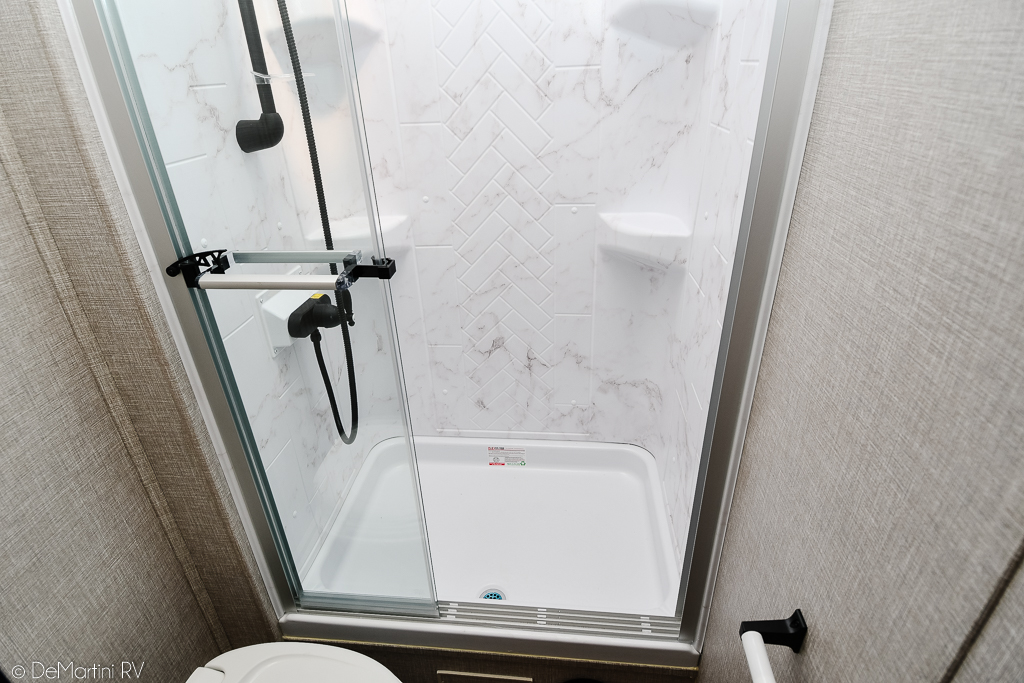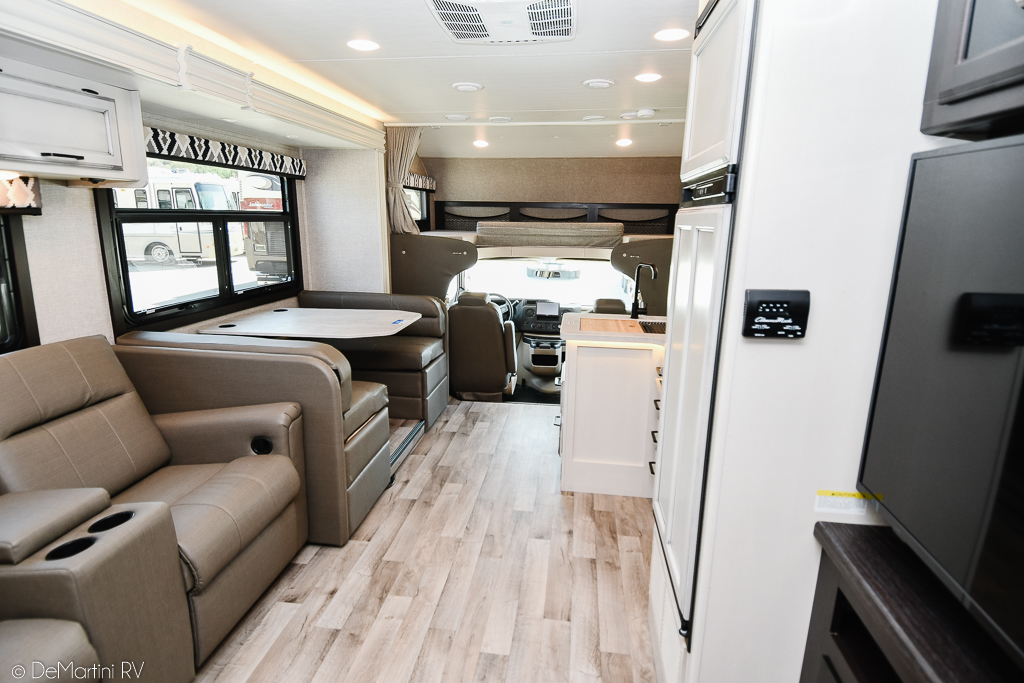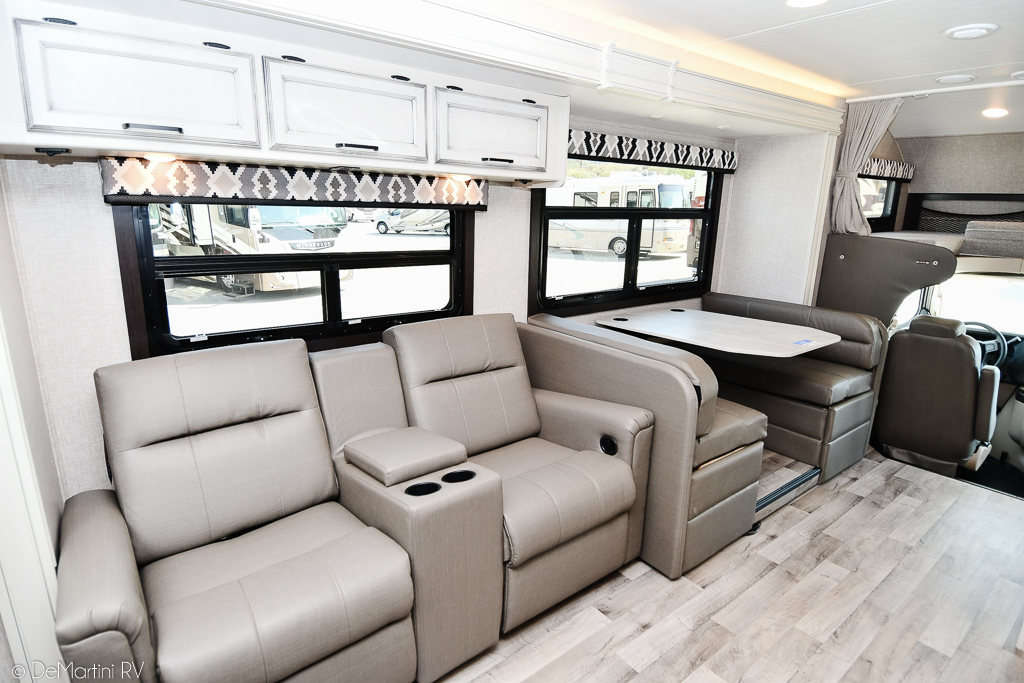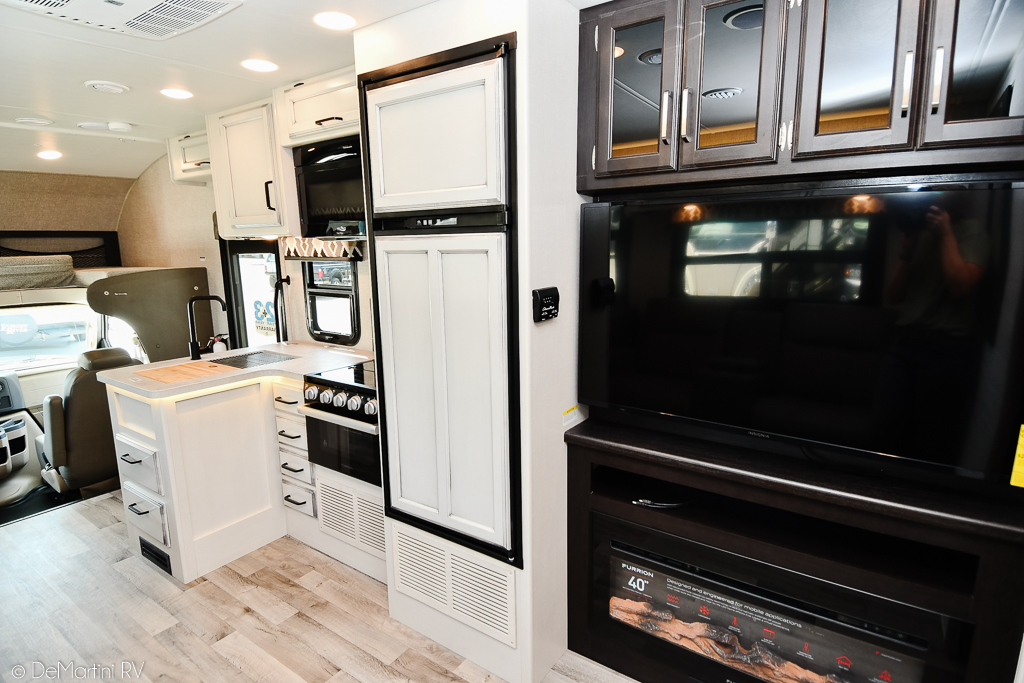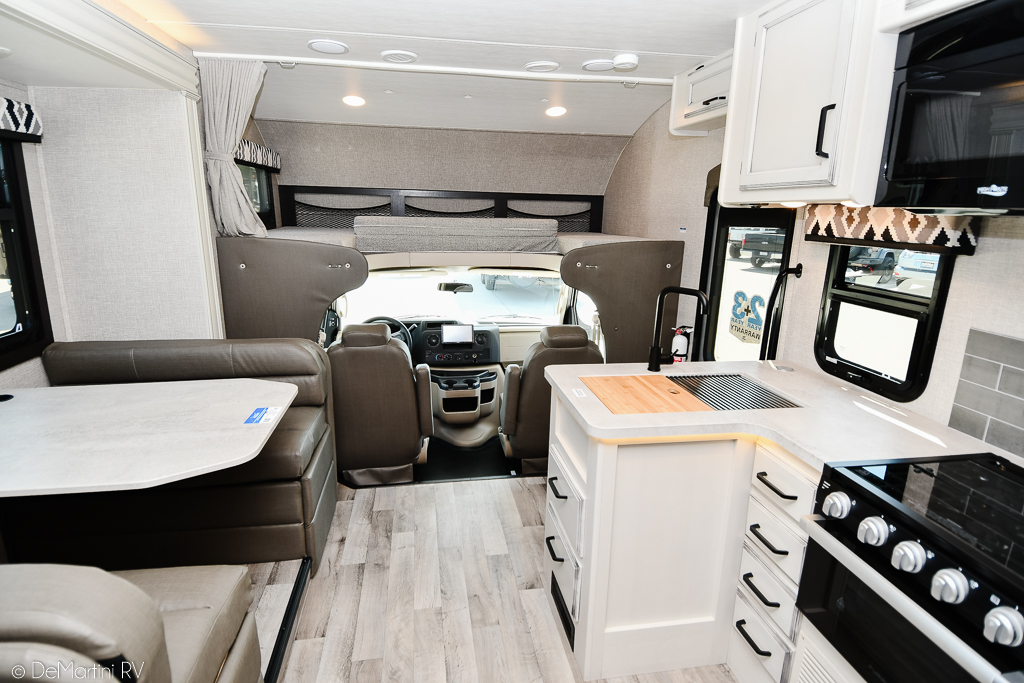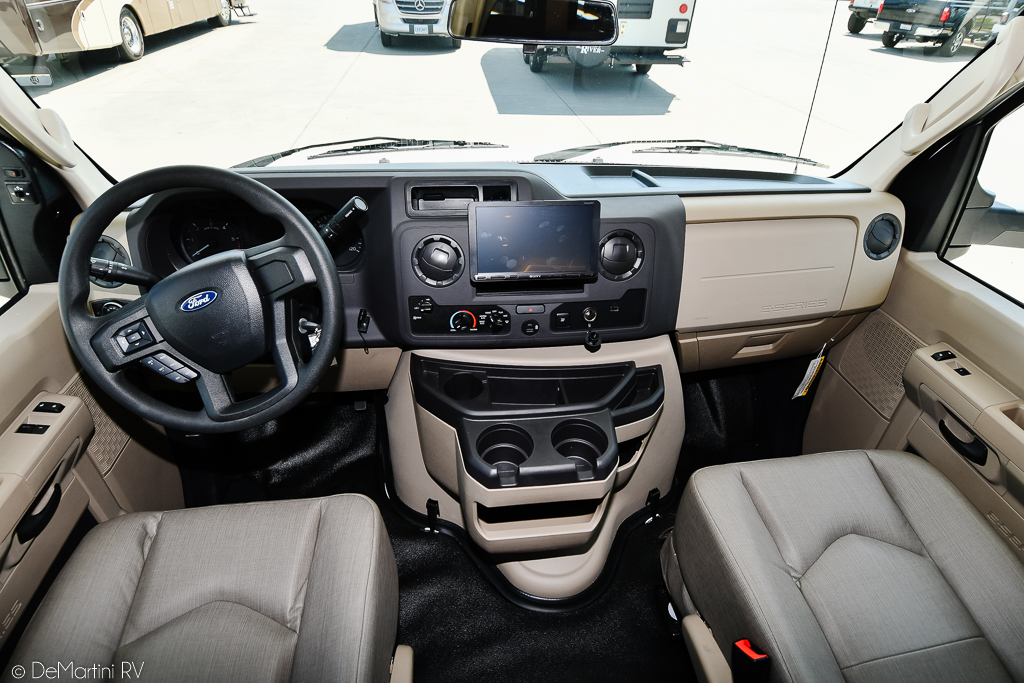 *Price does not include sales tax or registration. Non-California residents are not subject to California sales tax or registration.
**DeMartini RV Sales is not responsible for any typos or errors on our webpages. We believe manufacturer supplied specifications on this site to be accurate at the time of posting. However, specifications, standard equipment, model availability, options, fabrics, and colors are subject to change without notice. Some vehicles may be pictured with equipment that is only available as an option at an extra cost or unavailable on some models. You should confirm equipment and availability by speaking with a salesperson.